DESIGN
The Best in Outdoor Technology
This spring, we set out to answer the question "Where do good ideas come from?" in the form of a motion graphic that would serve as a companion piece for a course we developed for Columbia University's graduate program in Information and Knowledge Strategy ( Visualization of Information ). We quickly realized that perhaps we needed to reevaluate the basis of this question before we answered it.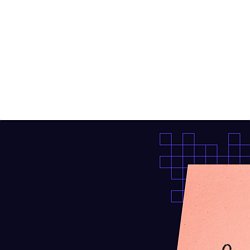 How to Generate Good Ideas
first image 'volkswagen beetle mobile shark cage' in collaboration with discovery channel image courtesy badertv volkswagen has collaborated with the discovery channel to build a one-of-a-kind ' volkswagen beetle mobile shark cage '. engineers from volkswagen assisted in the fabrication of the cage allowing divers to interact with sharks, with the design being drivable on the ocean floor due to a full air system and two propellers.
volkswagen beetle mobile shark cage cruises the ocean floor
www.shanghaitang.com/en/locate-a-store/america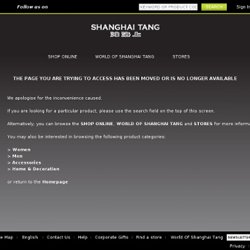 Welcome, shipping to
FIND US - flip & tumble - shopping bags
Welcome To DESIGN.inc
The Minister of Municipal Affairs & Agriculture (MMAA) in Qatar is getting a brand new office building that takes the form of a towering cactus . Designed by Bangkok -based Aesthetics Architects , the modern office and adjoining botanical dome take cues from cacti and the way that they successfully survive in hot, dry environments. <a href="http://ad.doubleclick.net/jump/Inhabitat/architecture;article=articlename;kw=content1;sz=300x250;ord=123456789?"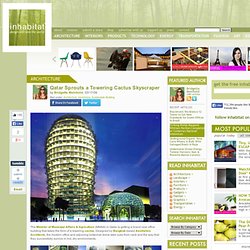 Qatar Sprouts a Towering Cactus Skyscraper
Marimekko
Gift Ideas | Present Ideas | from Mollie & Fred, The Online Gift Boutique