Tools
Security and Hacking Documentation
The web is a powerful resource that can easily help you learn new skills. You just have to know where to look. Sure, you can use Google, Yahoo, or Bing to search for sites where you can learn new skills , but I figured I'd save you some time.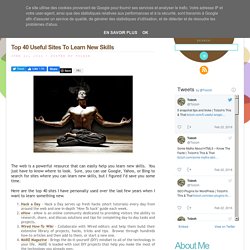 May 16 2010 If you value your rapidly disappearing privacy while surfing the Internet you need to know about these tools. Whether you want to protect yourself from snoopers, want to spy on those out to get you, or want to be able to track trends that you know will lead to something big, then these tools will help you get the job done.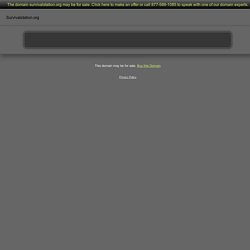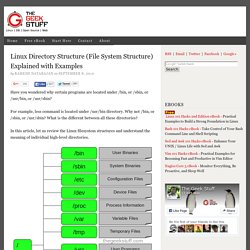 Have you wondered why certain programs are located under /bin, or /sbin, or /usr/bin, or /usr/sbin? For example, less command is located under /usr/bin directory. Why not /bin, or /sbin, or /usr/sbin?
Online bandwidth calculator, convert data in byte, MB, GB, KB to bytes, megabyte, kilobyte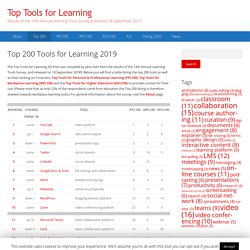 EmailShare 4511EmailShare Here are the Top 100 Tools for Learning 2013 – the results of the 7th Annual Learning Tools Survey.The list was compiled by Jane Hart from the votes of 500+ learning professionals from 48 countries worldwide. "A learning tool is a tool for your own personal or professional learning or one you use for teaching or training." Here is a summary presentation of the Top 100 Tools and beneath it the text list. Click the name of the tool to find out more about it, its cost, availability, its past rankings and to read some of the comments from those who voted for it. If you want to find out how to use these tools for teaching and training or for your personal learning, take a look at A Practical Guide to the Top 100 Tools 2013.
Network Monitoring and Inventory Tools Package