Tools
Security and Hacking Documentation
TIPS FOR LINUX EXPLORERSHelpful info for those learning Linux These Linux tips are meant to provide just enough information to whet your appetite for more. They are updated frequently and are not presented in any particular order. There is a site-search box at the end of this page.. . . . . . .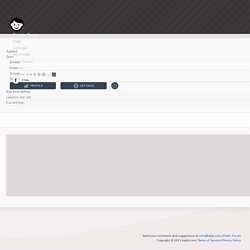 This is keybr.com, a web application that will help you teach touch typing. Touch typing is typing without using the sense of sight to find the keys. A person possessing touch typing skills will know their location on the keyboard through muscle memory.
The web is a powerful resource that can easily help you learn new skills. You just have to know where to look. Sure, you can use Google, Yahoo, or Bing to search for sites where you can learn new skills , but I figured I'd save you some time.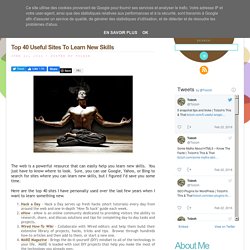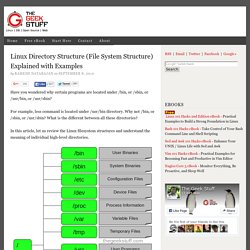 Have you wondered why certain programs are located under /bin, or /sbin, or /usr/bin, or /usr/sbin? For example, less command is located under /usr/bin directory. Why not /bin, or /sbin, or /usr/sbin?
Calculate or Convert data from one data type [byte, KB/ MB/ GB] to other [gigabyte, megabyte, byte, bits]. This is simple and easy online calculator or converter. Data conversion will take place automatically. Code to add this calci to your website
Online bandwidth calculator, convert data in byte, MB, GB, KB to bytes, megabyte, kilobyte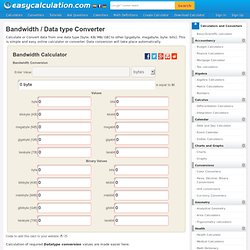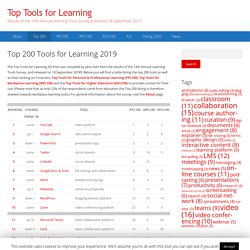 EmailShare 6153EmailShare Here are the Top 100 Tools for Learning 2013 – the results of the 7th Annual Learning Tools Survey. The list was compiled by Jane Hart from the votes of 500+ learning professionals from 48 countries worldwide. "A learning tool is a tool for your own personal or professional learning or one you use for teaching or training." Here is a summary presentation of the Top 100 Tools and beneath it the text list. Click the name of the tool to find out more about it, its cost, availability, its past rankings and to read some of the comments from those who voted for it.
IP Subnet Calculator The IP Subnet Mask Calculator enables subnet network calculations using network class, IP address, subnet mask, subnet bits, mask bits, maximum required IP subnets and maximum required hosts per subnet. Results of the subnet calculation provide the hexadecimal IP address, the wildcard mask, for use with ACL (Access Control Lists), subnet ID, broadcast address, the subnet address range for the resulting subnet network and a subnet bitmap.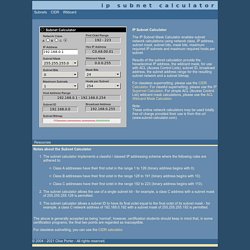 Network Monitoring and Inventory Tools Package