Art and Craft
350 Cards & Gifts Patterns | 350 Cards & Gifts | Paper Crafts. Bob ross. Purple in the sunset :: COLOURlovers - (Private Browsing) Ward Shelley Homepage. Ward shelley charts. The 6 Best Apps for Crafting. Apps and crafts are two things that most people would certainly not associate with each other.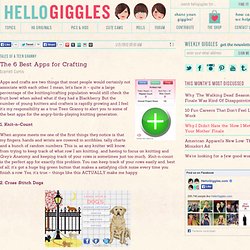 I mean, let's face it – quite a large percentage of the knitting/crafting population would still check the fruit bowl when asked what if they had a Blackberry. But the number of young knitters and crafters is rapidly growing and I feel it's my responsibility as a true Teen Granny to alert you to some of the best apps for the angry-birds-playing knitting generation. aMoment Drop #6 by aMoment Melbourne on Pozible. A$5 + Reward approx €4 you forgo a coffee & a biscuit for aMoment. you're ace.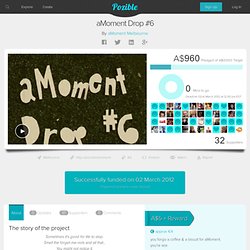 Your name on the aMoment blog thankyou list.
---