Candacenorthey
Candace Northey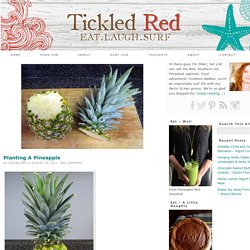 Did y'all know that you can take this and turn it into…
The original Holga camera has very few controls, a 2 speed shutter, 2 apertures and very basic focusing ring. Holga D is aimed for similar rudimentary controls, but as it's a digital camera and as it has a electronic shutter there are some change in functionalities in order to make it useful.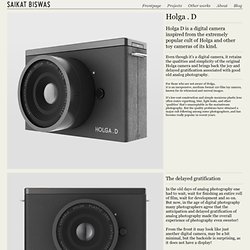 Holga D - Holga Digtal Camera - Saikat Biswas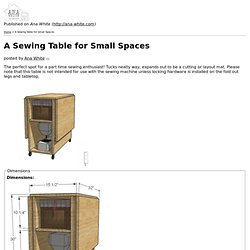 A Sewing Table for Small Spaces
The perfect spot for a part time sewing enthusiast! Tucks neatly way, expands out to be a cutting or layout mat. Please note that this table is not intended for use with the sewing machine unless locking hardware is installed on the fold out legs and tabletop.
I did it!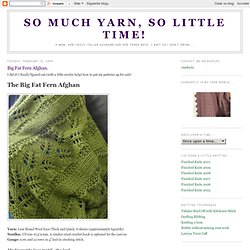 Big Fat Fern Afghan.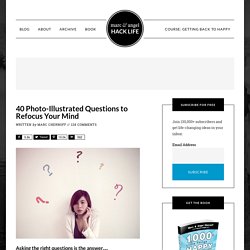 post written by: Marc Chernoff
I have truly loved the motivation the So You Think You're Craft competition has given me to tackle projects recently. I have to say, though, that it has been very hard keeping my creations a secret! I have always been horrible about spilling the beans when it comes to things I'm excited about, and my contribution to last week's Kids Can Do lineup is no exception.
A Valentine Project for Little Ones