Travel
If you are a coworker, space owner, or coworking enthusiast, this site belongs to you. You can request editing privileges with a sentence or two about why you're interested in coworking. If you're just visiting or here to learn more, there is a lot of information available for space owners , catalysts , and coworkers . Please note: it may take us a few days to grant editing privileges after receiving your request. There are help pages available if you are having trouble making a change or uploading content. What is Coworking?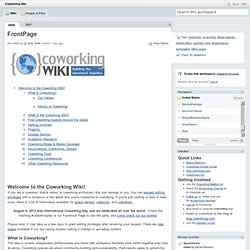 Philadelphia Distributor
Delaware Basin
The Delaware Basin in West Texas and southern New Mexico is famous for holding large oil fields and for exposing a fossilized reef.