Inspirational crap
Quotes from nowhere
Pillow Talk is a project aiming to connect long distance lovers.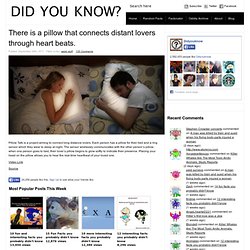 1195228363024wj2.jpg from gonintendo.com
Bruce Lee says to Start Living or Just Die Friday, Jun 4, 2010 2:12AM / Standard Entry Bruce Lee Inspiration I just read the above motivational quote and I'm glad I read it.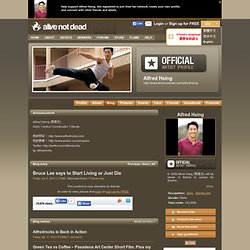 Bruce Lee says to Start Living or Just Die - Blog - Alfred Hsing - My official artist profile
I 'STUMBLED UPON' THIS POST AT 'LIVE THE CHARMED LIFE' AND I LOVED IT SO MUCH, I JUST HAD TO SHARE IT! It begins... You see, when we're born we see the world in an uncomplicated way.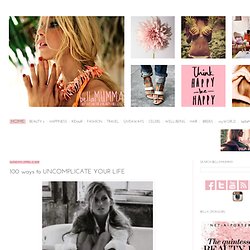 Thinking Unconventionally
A Letter from a College Professor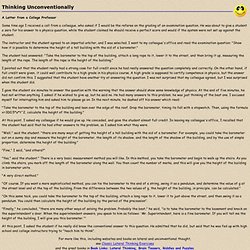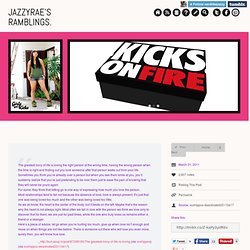 The greatest irony of life is loving the right person at the wrong time, having the wrong person when the time is right and finding out you love someone after that person walks out from your life. Sometimes you think you're already over a person but when you see them smile at you, you'll suddenly realize that you're just pretending to be over them just to ease the pain of knowing that they will never be yours again.
Sometimes people come into your life and you know right away that they were meant to be there... to serve some sort of purpose, teach you a lesson or help figure out who you are or who you want to become.