Cooking
A Tutorial: How to Cook Dried Beans to Freeze - A Little Bit of Spain in Iowa
Sensational Slow Cooked Beef Brisket Recipe
Our ancestors were hunters, gatherers, fishers, and farmers. There were no pilots, cable installers, computer programmers, or telemarketers.
modern day food foraging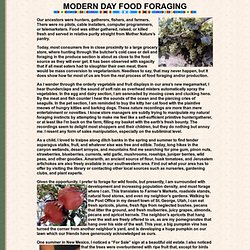 Babyface has a "thing" for sweet foods. He rarely dislikes food I make, but on those rare occasions, his complaint is almost always, "it isn't sweet enough."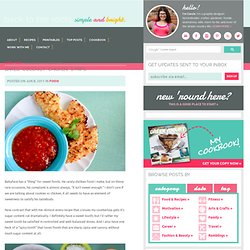 baked coconut chicken strips. « Dinner « Meals « back to her roots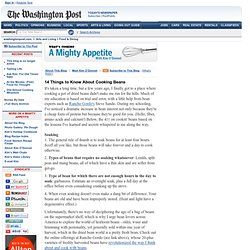 14 Things to Know About Cooking Beans - A Mighty Appetite
14 Things to Know About Cooking Beans
Lentils, Green, French, Spanish Brown, Dal Lentils, Black Beluga Lentils
Varieties of Dried Beans for Pressure Cookers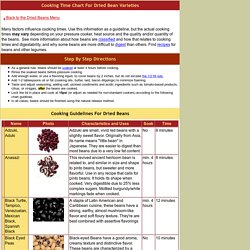 Southern Great Northern Beans Crock Pot Version) Recipe - Food.com - 195011
Why Do I Have to Soak Dry Beans?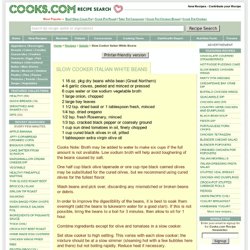 1 16 oz. pkg dry beans white bean (Great Northern) 4-6 garlic cloves, peeled and minced or pressed 6 cups water or low sodium vegetable broth 1 large onion, chopped 2 large bay leaves 1 1/2 tsp. dried basil or 1 tablespoon fresh, minced 1/4 tsp. dried oregano 1/2 tsp. fresh Rosemary, minced 1/3 tsp. cracked black pepper or coarsely ground 1 cup sun dried tomatoes in oil, finely chopped 1 cup cured black olives in oil, pitted 1 tablespoon extra virgin olive oil
Slow Cooker Italian White Beans
Dinner: Tonkatsu |
I made a lovely dinner last night- I was going to bento the leftovers- only there weren't any. After spending two hours playing football (or soccer), we were sweaty, sore all over, and HUNGRY. Well, actually I wasn't all that hungry, but Joseph was.
1 The minute you even think you might want to make a pie crust, cut up a stick of butter into smallish (about 1/2-inch) cubes, and put it into the freezer.
All Butter Crust for Sweet and Savory Pies (Pâte Brisée) Recipe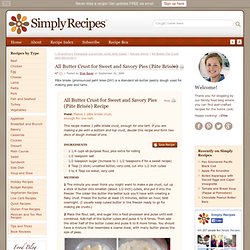 Method
Blueberry Pie Recipe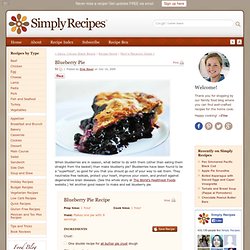 Chocolate Peanut Butter Cream Pie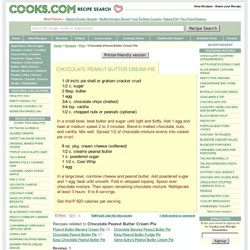 1 (9 inch) pie shell or graham cracker crust 1/2 c. sugar 2 tbsp. butter 1 egg 3/4 c. chocolate chips (melted) 3/4 tsp. vanilla 1/2 c. chopped nuts or peanuts (optional) In a small bowl, beat butter and sugar until light and fluffy. Add 1 egg and beat at medium speed 2 to 3 minutes.
Old-Fashioned Butter Cookies | Land O'Lakes