Just interesting
Graphic Design Blender | 25 ways designers can make money without dealing with design clients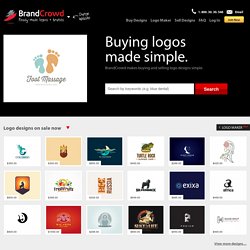 "I sold a logo for $1,000!" "I'll never forget that day I sold a logo for $1,000. Without your rigorous approval system, I'd never improve." - zeeteegee, Designer "Absolutely LOVE, LOVE, LOVE the design and the process… This is the way of the future!" - McKane Davis, Founder, Scrapbook.com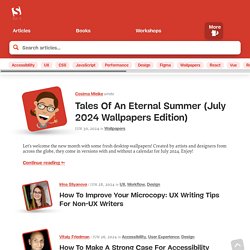 Interview With Khajag Apelian"Type Design Is Not Only About Drawing Letters" Having started his career studying under some of the best typographic minds in the world, Khajag Apelian not only is a talented type and graphic designer, unsurprisingly, but also counts Disney as a client, as well as a number of local and not-for-profit organizations throughout the Middle East. Even more impressive is Khajag's willingness to take on work that most people would find too challenging. Designing a quality typeface is a daunting task when it's only in the Latin alphabet. Khajag goes deeper still, having designed a Latin-Armenian dual-script typeface in four weights, named "Arek", as well as an Arabic adaptation of Typotheque's Fedra Display. Read more...
Fonts have already been among the essential materials used by designers. Whether it is a web design project or a logo design – font is the element, capable of attracting people's attention, rendering the key idea, and communicating the necessary message. That is why, thousands of free fonts reside today in multiple online font repositories.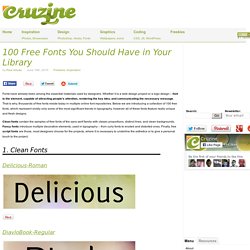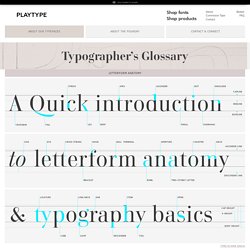 Serif: Serif's are semi-structural details on the ends of some of the strokes that make up letters and symbols. A typeface that has serifs is called a serif typeface (or seriffed typeface). Some of the main classifications of Serif type are: Blackletter, Venetian, Garalde, Modern, Slab Serif, Transitional, and Informal. Fonts in each classfication share certain similiar characteristics including the shape or appearance of their serifs.
TYPO San Francisco Next Week Excitement is building in the Bay Area, both at FontShop's San Francisco office and the local (and not-so local) design community. For two inspiration-packed days, on Thursday April 10 and Friday April 11, some 30 international speakers will delight the audience at TYPO San Francisco "Rhythm" in the Yerba Buena Center for the Arts.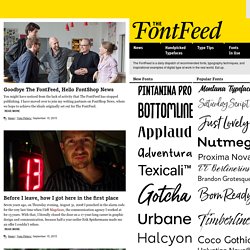 If you're new to London or a local Londoner – meet new London friends with CitySocialising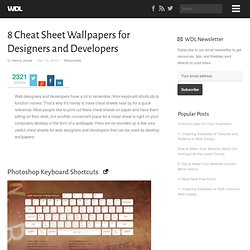 Web designers and developers have a lot to remember, from keyboard shortcuts to function names. That's why it's handy to have cheat sheets near by for a quick reference. Most people like to print out there cheat sheets on paper and have them sitting on their desk, but another convenient place for a cheat sheet is right on your computers desktop in the form of a wallpaper. Here we've rounded up a few very useful cheat sheets for web designers and developers that can be used as desktop wallpapers. Photoshop Keyboard Shortcuts