Ufology
www.daeniken.com
1974 - marinette, Wisconsin, United States Two white oval object bouncing up and down motion then slowly bounce across the clearing into a wooded area. October, 14, 1990 - Patan, Baitadi, Nepal This happened with me in the Far-Western Development Region of Nepal on 14th October 1990. I was followed and tracked by U.F.O. in night and felt different feelings in a downward sloping through cut hill road. Lastly I have to walk very fast in the downward slope of the road to get escaped myself from the lifting force of the U.F.O. 2013 - Oakwood, Gainesville, Georgia, United States Animal response to visitation and close encounter with 150ft diameter elliptical mass of bright white light June, 2012 - Putnam Valley, New York, United States Witnessed a hovering glowing orb which disappeared by shooting straight up into the sky.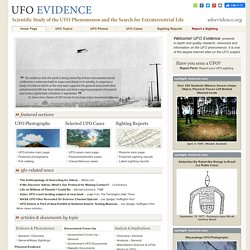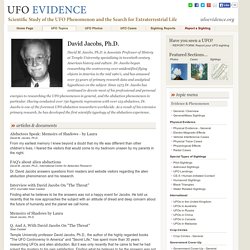 UFO Evidence : David Jacobs, Ph.D.
David M. Jacobs, Ph.D. is Associate Professor of History at Temple University specializing in twentieth century American history and culture. Dr. Jacobs began researching the controversy over unidentified flying objects in America in the mid 1960's, and has amassed over 35 years of primary research data and analytical hypotheses on the subject.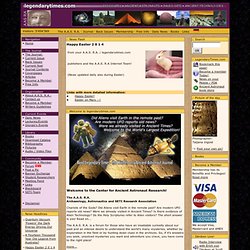 Welcome to the Center for Ancient Astronaut Research! The A.A.S. R.A.Archaeology, Astronautics and SETI Research Association Chariots of the Gods? Did Aliens visit Earth in the remote past? Are modern UFO reports old news?
last show recap In the first half, analyst of geopolitics and foreign policy, Craig Hulet, talked about a new study that concludes America is not a democracy but an oligarchy, as well as events in the news such as the Nevada ranch standoff, and the situation in Ukraine. In the latter half, expert on auras, human energy and reincarnation, Dimitri Moraitis, discussed his work with Barbara Martin (who appeared in the first segment with him) on communicating with the divine, and various types of angels.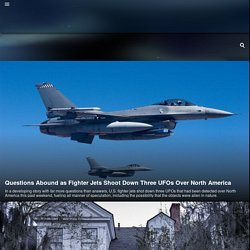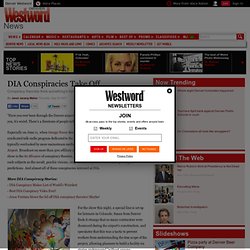 "Have you ever been through the Denver airport? It's strange. It's one of the busiest, but I'm telling you, it's weird. There's a firestorm of people talking about this thing." Especially on June 11, when George Noory devotes all four hours of Coast to Coast, his nationally syndicated talk-radio program dedicated to the "paranormal, extraterrestrial and other topics typically overlooked by more mainstream media outlets," to a discussion of Denver International Airport.
DIA Conspiracies Take Off - - News