Browsing
It's time to update the entries in your browser's links toolbar. But with recent estimates putting the size of the internet at well more than 100 million distinct websites, it's getting harder and harder to get a handle on all the great stuff that's out there. That's why we've compiled this list.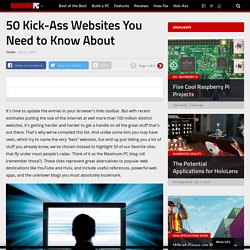 Today (well a few days ago) I was walking down the hall to go to my locker. After I was just about to the last corner I saw a girl walking a few people ahead of me wearing a purple hoodie, now, this wasn't just some 'purple hoodie' the first thing I noticed was the Starkid logo on it. So being the Starkid that I am, I slip in front of the people ahead of me and try to catch up with her. Let me just make it completely clear that this person is a total stranger.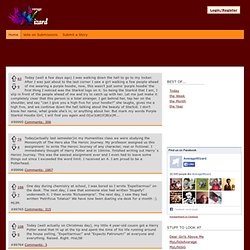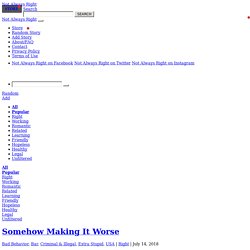 (People call us to set up appointments at counseling clinics. One of our affiliated clinics' entire staff speaks English, Arabic, and Chaldean, so we get a lot of Arabic callers seeking appointments who may need an interpreter. I know a little bit of Arabic, but not enough to have an entire phone conversation.) Me: "Good afternoon. [Call Center]. How many I help you?"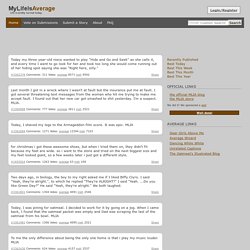 Today, I went to do my laundry in the basement of my dorms. There were no empty washers so I sat next to one with 10 minutes left. A guy said he was taking that one so I sat my clothes on the washer beside it which had 12 minutes left. The guy that stole my washer let me borrow his detergent. MLIA I made my favourite soup today.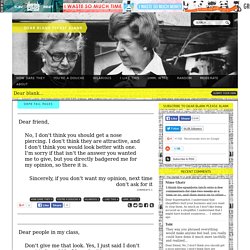 Dear school system, Please consider adding a mandatory class in basic logical argumentation. A lot of people apparently need lessons on things like burden of proof. Sincerely, Tired of "here's my stance, now prove me wrong" Dear Mom,
Grouchy Rabbit: Information for successful living.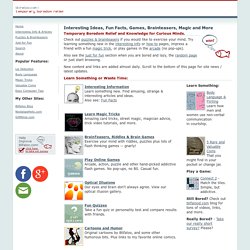 What does "Blifaloo" mean? Blifaloo is what you say when you are too drunk/tired/lazy/dumb to say or type buatiful beautful beautiful. For example you might say "This taco is blifaloo!" What is Blifaloo? Here you will find fun games, interesting ideas, humor, interactive puzzles, free stuff, activities and information to temporarily relieve your boredom, exercise your brain, or just waste time.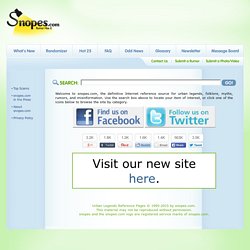 Welcome to snopes.com, the definitive Internet reference source for urban legends, folklore, myths, rumors, and misinformation. Use the search box above to locate your item of interest, or click one of the icons below to browse the site by category. Urban Legends Reference Pages © 1995-2014 by snopes.com. This material may not be reproduced without permission. snopes and the snopes.com logo are registered service marks of snopes.com.
pranked.com
Entertainment Meet David Peterson, who developed Dothraki for Game of Thrones There are seven different words in Dothraki for striking another person with a sword. Among them: "hlizifikh," a wild but powerful strike; "hrakkarikh,"a quick and accurate strike; and "gezrikh," a fake-out or decoy strike. But you won't find these words in George R. R.