Biology
Anthropology and Human Evolution
SExpand With a possible two billion Earth-like planets in our galaxy alone, the chances of extraterrestrial life are looking better and better. What will these creatures, shaped by another world, look like?
How to Create a Scientifically Plausible Alien Life Form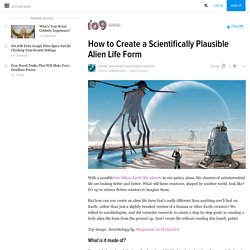 What's living 5 miles below sea level? - YouTube - Aurora
DNA_Extraction.pdf (application/pdf Objeto) - Aurora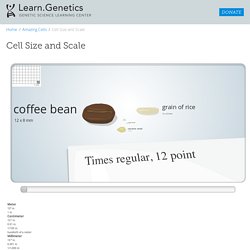 Some cells are visible to the unaided eye The smallest objects that the unaided human eye can see are about 0.1 mm long.