Start-up 2.0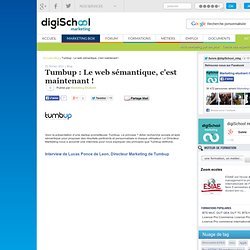 Voici la présentation d'une startup prometteuse: Tumbup.
Tumbup : Le web sémantique, c'est maintenant !
Formulists
Back in 2008, the Washington post covered a really interesting study in which they had one of the most famous and talented musicians in the world, Joshua Bell, play some of his usual concert pieces incognito in a subway.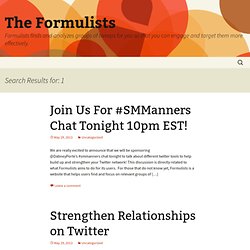 Le Startup Weekend a tenu ses promesses : c'était simplement LEGENDARY !
Startup Weekend : Le passage incontournable pour lancer sa startup ! | Futur Entrepreneur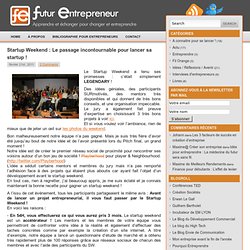 Playberhood-Let's play !
Stipple
Missioo
Une écoville dans le désert « Faites le plein d'avenir - le webzine des Energies Renouvelables
Blog Tombapik | Un blog sur la vie étudiante des écoles et universités
Guilhem Bertholet - Une StartUp par jour ! | Mieux que 5 fruits et légumes : une startup par jour !!!
Crazy EVG - Les meilleures destinations pour un Enterrement de Vie de Garçon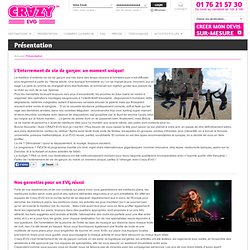 L'Enterrement de vie de garçon: un moment unique! La tradition d'enterrer sa vie de garçon est née dans des temps obscurs et lointains puis s'est diffusée plus largement à partir du 18ème siècle. Une époque formidable où l'on se mariait jeune, innocent, pur et sage.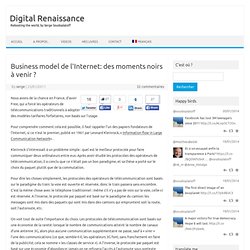 Nous avons de la chance en France, d'avoir Free, qui a forcé les opérateurs de télécommunications traditionnels à adopter des modèles tarifaires forfaitaires, non basés sur l'usage. Pour comprendre comment cela est possible, il faut rappeler l'un des papiers fondateurs de l'Internet, si ce n'est le premier, publié en 1961 par Leonard Kleinrock, « Information flow in Large Communication Network « . Kleinrock s'intéressait à un problème simple : quel est le meilleur protocole pour faire communiquer deux ordinateurs entre eux.
Business model de l'Internet: des moments noirs à venir ?
Les 10 business-models qui ont marqué 2010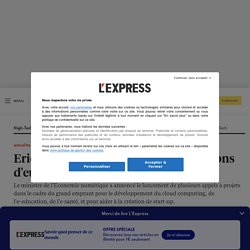 Eric Besson accordera plusieurs millions d'euros aux start-ups web
Le ministre de l'Economie numérique, Eric Besson, a annoncé le lancement de plusieurs appels à projets dans le cadre du grand emprunt pour le développement du cloud computing, de l'e-education, de l'e-santé et pour aider à la création de start-ups. Ces appels représentent "plusieurs dizaines de millions d'euros" chacun, a-t-il précisé, lors d'une visite au "camping", incubateur de start-ups du internet implanté pour six mois au Palais Brongniart à Paris.
Lancez votre startup à GeeknRolla à Londres le 30 mars !
The Power of Quora & Why Benchmark was Right to Pay Up | Both Sides of the Table
Le Camping – Kick off for Startups » Apply
Du coffre-fort numérique au message post-mortem, le web au service de votre héritage 2.0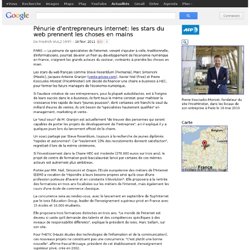 Pénurie d'entrepreneurs internet: les stars du web prennent les choses en mains
Pénurie d'entrepreneurs internet: les stars du web prennent les choses en mains De Friedrich WULZ (AFP) – 16 févr. 2011
Startup Weekend Lyon | 54h pour créer une startup !
La nouvelle vague de start-up françaises à TechCrunch Paris, AllMyApps gagne le prix de la meilleure start-up