Bradtastic
bradtastic
I write, design, brand, build & destroy, devour & offend. Msg me. Approved.
MSNBC's Selectively Edited Romney Video, Andrea Mitchell's Non-Apology Illustrate Network's Dishonesty
Skip to main content Free email alerts!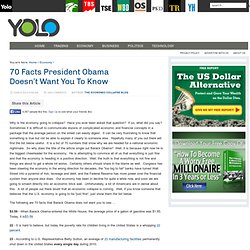 YOLO -70 Facts President Obama Doesn't Want You To Know
Why is the economy going to collapse? Have you ever been asked that question?
Obama losing support with voters over his gun control proposals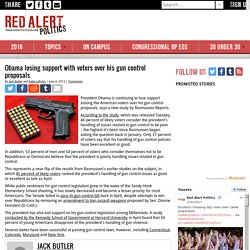 President Obama is continuing to lose support among the American voters over his gun control proposals, says a new study by Rasmussen Reports. According to the study , which was released Tuesday, 46 percent of likely voters consider the president's handling of issues related to gun control to be poor – the highest it's been since Rasmussen began asking the question back in January. Only 37 percent of voters say that his handling of gun control policies have been excellent or good.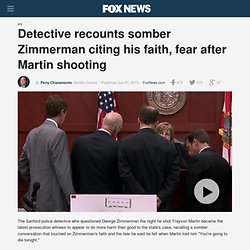 Detective recounts somber Zimmerman citing his faith after Martin shooting
The Sanford police detective who questioned George Zimmerman at the station the night he shot Trayvon Martin took the stand in Zimmerman's murder trial and recalled the defendant observing a cross around her neck and telling her his religion forbade killing. Det.
oStylus
Looking for gift
Says Brad
Should angry Verizon subscribers ditch Big Red? | Mobile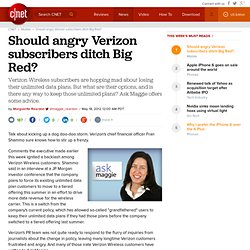 Talk about kicking up a dog doo-doo storm.
Brad Chin - Zurker
XBOX 360 Bundle, Forza 4 + Skyrim | amazon
Memorial Day Lafayette, CA