Facts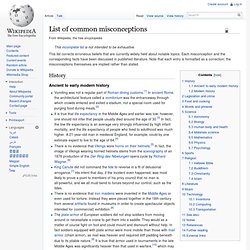 List of common misconceptions
This incomplete list is not intended to be exhaustive. This list pertains to current, widely held, erroneous ideas and beliefs about notable topics which have been reported by reliable sources. Each has been discussed in published literature, as has its topic area and the facts concerning it. Note that the statements which follow are corrections based on known facts; the misconceptions themselves are referred to rather than stated. History
Facts - interesting, provocative, well-seasoned One out of ten children in Europe are conceived on an IKEA bed. Antarctica is the only continent without reptiles or snakes.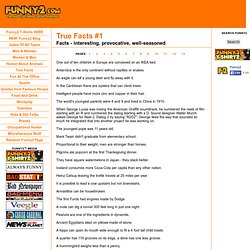 The Brain The human brain is the most complex and least understood part of the human anatomy. There may be a lot we don't know, but here are a few interesting facts that we've got covered.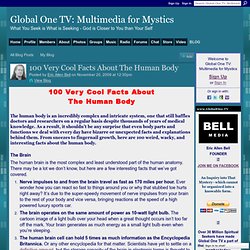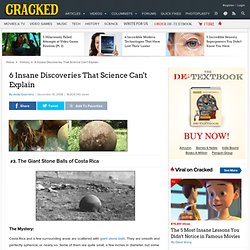 The Giant Stone Balls of Costa Rica The Mystery: Costa Rica and a few surrounding areas are scattered with giant stone balls . They are smooth and perfectly spherical, or nearly so.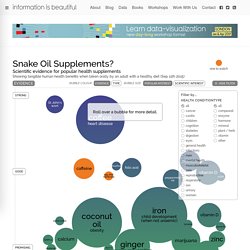 play with the interactive version | find out more about this image | post a comment | see the data | look at the previous version (Jan 2010) UPDATE 2 – 1st October 2010 - Top to bottom revise of the data . See the change log for details. UPDATE 1 – 21st March 2010 - We've updated our data thanks to excellent visitor feedback and new evidence.