Data Mining
Information visualization
Ed. note: This article originally appeared on Manuel Lima's VC blog, and is reprinted here under the Creative Commons Attribution 3.0 Unported License. "The purpose of visualization is insight, not pictures" - Ben Shneiderman (1999)
Information Visualization Manifesto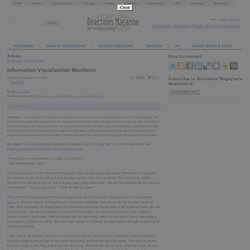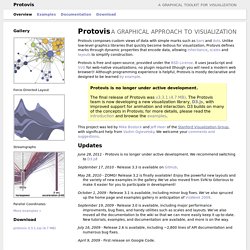 Protovis composes custom views of data with simple marks such as bars and dots. Unlike low-level graphics libraries that quickly become tedious for visualization, Protovis defines marks through dynamic properties that encode data, allowing inheritance, scales and layouts to simplify construction. Protovis is free and open-source, provided under the BSD License.
1991 computer graphics (XGvis) by Andreas Buja, Deborah F.
Information Visualization Database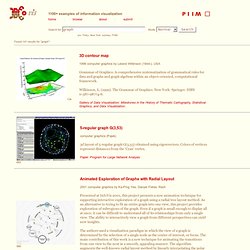 Google Ngram Viewer
CiteSpace is a freely available Java application for visualizing and analyzing trends and patterns in scientific literature. It is designed as a tool for progressive knowledge domain visualization (Chen, 2004).
CiteSpace: visualizing patterns and trends in scientific literature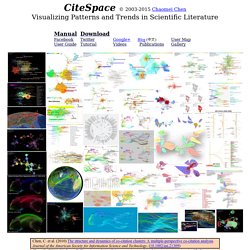 Заглавная страница
Data Mining (рус. добыча данных, интеллектуальный анализ данных, глубинный анализ данных) — собирательное название, используемое для обозначения совокупности методов обнаружения в данных ранее неизвестных, нетривиальных, практически полезных и доступных интерпретации знаний, необходимых для принятия решений в различных сферах человеческой деятельности. Термин введён Григорием Пятецким-Шапиро в 1989 году[1][2][3].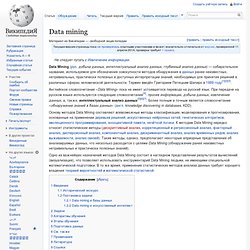 Data mining