Movies that rock
Midnight in Paris Woody Allen's latest places starving writer Owen Wilson in Paris with his fiancée, Rachel McAdams. Searching for inspiration for his incomplete novel, Owen begins taking strolls around the city at night where he discovers an unexpected group of people.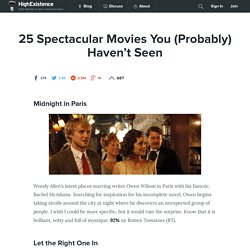 No matter how much you know, there is always something new to learn about science. While your college courses may cover the basics, you can get a more in-depth look at a wide variety of topics from Internet resources such as these great documentaries. These selections will help you explore everything from the inner reaches of the human mind to the outer areas of our universe and just about everything else in between.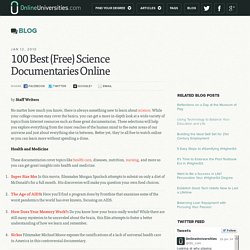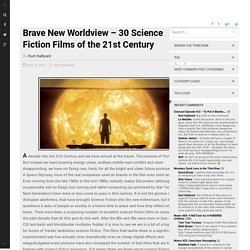 A decade into the 21st Century and we have arrived at the future. The promise of Tomorrow. But instead we have looming energy crises, endless middle east conflict and more disappointing, we have no flying cars, Heck, for all the bright and clean future promised in 2001: A Space Odyssey, none of the real companies used as brands in the film even exist anymore.
Full Movies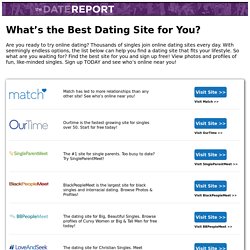 It's midnight somewhere. By Phil Nugent and Andrew Osborne
On its tenth anniversary, we reassess the cult phenomenon. by Rick Paulas and Peter Malamud Smith Donnie Darko Does Not Hold Up By Rick Paulas
Does Donnie Darko Hold Up?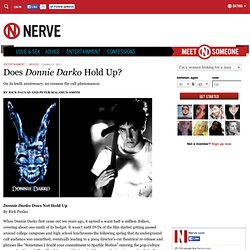 Empire Features