Grafika
301 blue ice
Stripe Pattern Generator Tool
26 Oct 2012, 12:39 Really like the new textures option 22 Oct 2012, 05:34 Very resourceful.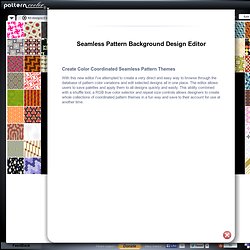 Seamless Pattern Background Designs
Today we will show you some examples of websites that are using beautiful and inspiring color combinations that match perfectly and create an eye candy result. From delicate and smooth colors to strong duos and super colorful pages, we have several styles to show you.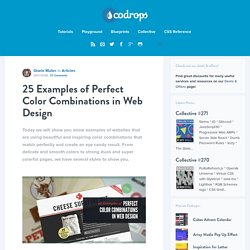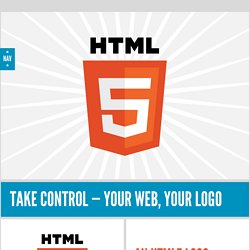 The Movement You're excited about HTML5; we are too.
Warszawa 1947. Zdjęcia zniszczonej Warszawy i zdjęcia z 2011 - Galeria - Newsweek.pl
Google+ Styled UI Buttons, Icon Buttons & Dropdown Menu Buttons
Zdjęcia Royalty Free Stock na pl.fotolia.com
High Definition | Dual Monitor Wallpapers For Your Computer