To be informed about trend
Established in the wonderful, windy seaside town of Brighton, The Brighton Beard Company – founded by couple, Lloyd and Jessica – encapsulates the style and spirit of the urban beardsman. Named after local lawless smugglers, moonshiners and well-loved villains from around the East Sussex area, their natural beard oils, balms and moustache waxes cater both for style and nourishment. Sadly lacking in the facial hair department myself, I couldn't think of anyone better to be my bearded guinea pig than the fabulous Graeme 'Foxy' Fowler.
BeardRevered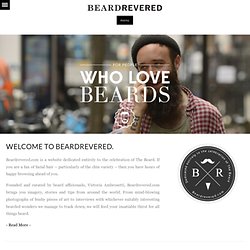 Disclaimer : Non, ce n'est pas un bug, c'est bien "by Rafik" que vous lisez sous le titre de l'article. Pour ceux qui ne me connaîtraient pas encore, je suis stagiaire chez BonneGueule en tant qu'assistant de Benoît, et l'heure est venue pour moi de vous livrer mon premier article sur le blog ;) Pour cette grande première, j'ai choisi de vous parler d'une marque dont rien que le nom m'intriguait tant il semble chargé d'histoire Lire la suite...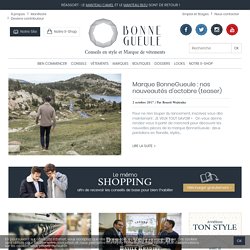 the dirty stache
Examining solutions and items offered on the net is a crucial job. Lots of people try to deceive various other online into acquiring pointless product, so it's excellent to Ipad video scam lessons examine every item prior to you go out and purchase it. Always read reviews online just before buying anything.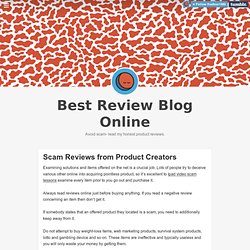 Five Four
El Nido Resorts is a group of spectacular eco-resorts spread across El Nido in the Philippines, a destination known for its extraordinary natural splendor and ecosystem. El Nido Resorts is currently comprised of four eco-luxury Resorts, all offering genuine, local hospitality and unique and enriching experiences amidst the beautiful natural landscape. El Nido Resorts has been globally recognized for embracing nature-based guest activities, including snorkeling, scuba-diving, kayaking, hiking, and island-hopping to visit fascinating caves, emerald lagoons, and pristine white sand beaches. Lunch barbecues and romantic dinners may be arranged on private islands. Guests can also simply relax at their Water Cottages and admire the dramatic panoramic view of the limestone cliffs. Check out some amazing photos after the jump.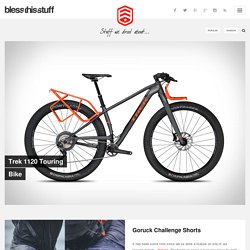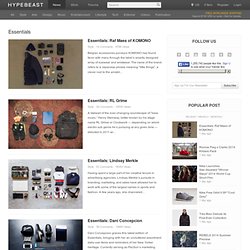 Essentials
Essentials: Eric Cheng of BAIT Eric Cheng may not be a familiar name yet, but if you're a regular reader of HB, you're bound to recognize some of his work. The founder and CEO of BAIT, Cheng has been responsible for a host of eye-catching footwear collaborations with t... Essentials: Jimmy Wu of INVINCIBLE
Current issue Global Interiors issueWith a limited-edition cover by Michael Craig-Martin About Wallpaper* is an architecture, design, fashion, art and lifestyle magazine. Here's a selection of images that inspire, entertain and spark our interest, as taken from wallpaper.com. Following
Wallpaper* magazine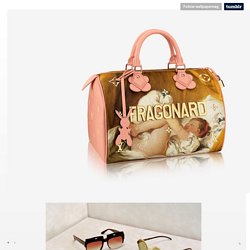 Guy Style Guide
Marc Giai-Miniet is a French artist who makes highly fascinating dioramas that tend to feature reproductions of human organs, crime scenes, submarines in basements, and our favorite: libraries. The libraries by Giai-Miniet are detailed and striking, replete with book cover art, author names, and identifiable typography. Occasionally a diorama's title will conjure a loose narrative, an obscure starting point from which the viewer might further consider the art. Giai-Miniet balances the handcraft of tiny diorama with poignant explorations through memory, association, and dreamscape. His tiny homes, though dealing with images of mundane possessions, industrial equipment, and furniture, evoke a feeling that's very surreal and a little sinister.