To be informed about trend
BeardRevered. Bonnegueule.fr : Blog mode Homme, Conseils Pratiques & Relooking Homme. The dirty stache. Daily Men's Fashion, Footwear, Lifestyle, and Design Culture Magazine. Five Four. Examining solutions and items offered on the net is a crucial job.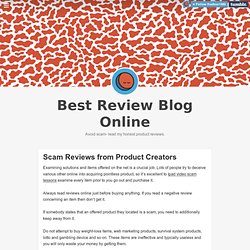 Lots of people try to deceive various other online into acquiring pointless product, so it's excellent to Ipad video scam lessons examine every item prior to you go out and purchase it. Always read reviews online just before buying anything. Web Magazine for guys. Bless This Stuff. This is not new: WTWT.
Where is the Cool? The Black Workshop. Essentials. Essentials: Raf Maes of KOMONO Belgian accessories purveyor KOMONO has found favor with many through the label's smartly designed array of eyewear and wristwear.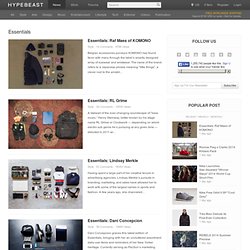 The name of the brand refers to a Japanese phrase meaning "little things", a clever nod to the amiabl... Essentials: RL Grime. Wallpaper* magazine. Current issue Milan preview issueFeaturing a limited-edition cover by Jaime Hayon About Wallpaper* is an architecture, design, fashion, art and lifestyle magazine.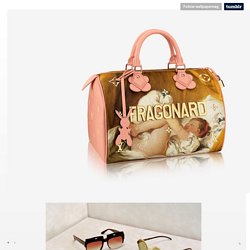 Here's a selection of images that inspire, entertain and spark our interest, as taken from wallpaper.com. Following. Guy Style Guide. Anothersomething. Mode.
---