How 2: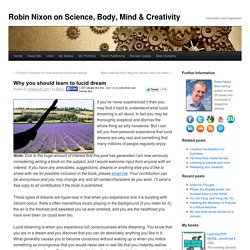 If you've never experienced it then you may find it hard to understand what lucid dreaming is all about.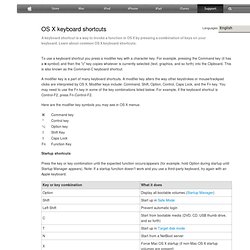 To use a keyboard shortcut, or key combination, you press a modifier key with a character key.
Take a wooden matchstick and slice a thin sliver from one side.
Coke Machine Jackpot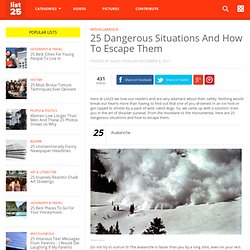 25 Dangerous Situations And How To Escape Them
Here at List25 we love our readers and are very adamant about their safety.