Cognitive
Humans process information with amazing efficiency and often perform better than highly sophisticated machines at tasks such as problem solving and critical thinking (Halpern, 2003; Kuhn, 1999).
Information Processing Theory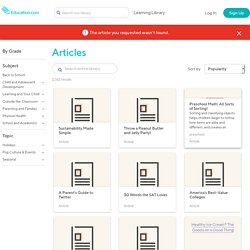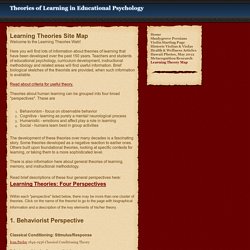 Here you will find lots of information about theories of learning that have been developed over the past 150 years. Teachers and students of educational psychology, curriculum development, instructional methodology and related areas will find useful information. Brief biological sketches of the theorists are provided, when such information is available.
Theories of Learning
LYING.pdf (application/pdf Object)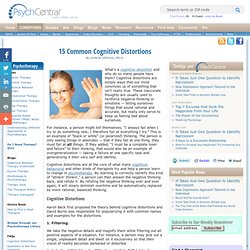 What's a cognitive distortion and why do so many people have them? Cognitive distortions are simply ways that our mind convinces us of something that isn't really true. These inaccurate thoughts are usually used to reinforce negative thinking or emotions — telling ourselves things that sound rational and accurate, but really only serve to keep us feeling bad about ourselves. For instance, a person might tell themselves, "I always fail when I try to do something new; I therefore fail at everything I try."
In The Zone
UC Berkeley Press Release Language affects half of what we see By William Harms, University of Chicago, and Robert Sanders, UC Berkeley Media Relations | 31 January 2006 BERKELEY – The language we speak affects half of what we see, according to researchers at the University of California, Berkeley, and the University of Chicago.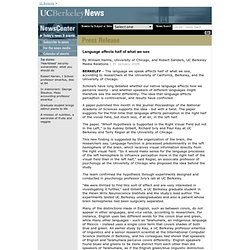 How to Think About the Mind Neuroscience shows that the 'soul' is the activity of the brain Sept. 27 issue - Every evening our eyes tell us that the sun sets, while we know that, in fact, the Earth is turning us away from it. Astronomy taught us centuries ago that common sense is not a reliable guide to reality.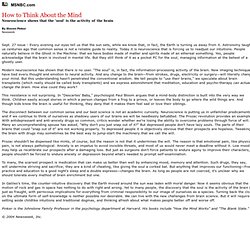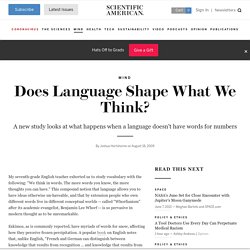 Image: Vladimir Vladimirov My seventh-grade English teacher exhorted us to study vocabulary with the following: "We think in words. The more words you know, the more thoughts you can have."
Editor's note: In 2008, Henry T. Greely, a professor at Stanford Law School, co-authored a commentary in Nature ; it concluded that "safe and effective cognitive enhancers will benefit both the individual and society." The article inspired an impressive number of responses from readers, and the debate has continued in scholarly journals and the mainstream media in the years following publication. Here Professor Greely builds on that momentum, arguing that only some concerns about cognitive enhancements are justified and proper attention is needed to address such issues.
Enhancing Brains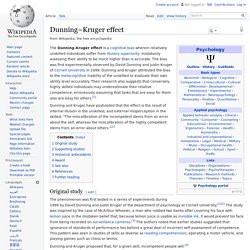 The Dunning–Kruger effect is a cognitive bias in which unskilled individuals suffer from illusory superiority , mistakenly rating their ability much higher than average. This bias is attributed to a metacognitive inability of the unskilled to recognize their mistakes. [ 1 ] Actual competence may weaken self-confidence, as competent individuals may falsely assume that others have an equivalent understanding. David Dunning and Justin Kruger of Cornell University conclude, "the miscalibration of the incompetent stems from an error about the self, whereas the miscalibration of the highly competent stems from an error about others". [ 2 ] [ edit ] Historical references