cooking
Get flash to fully experience Pearltrees
Oh my gosh you guys. I cannot even begin to tell you how IN LOVE I am with these AMAZING pretzels!! Oh. My. Word.
Only 5 days before Christmas! Woohoo, is everyone ready? What a great time of year. This really is the best…..even if I feel like I've gained 50 lbs the last month! I've got such a fun little pie to share with you today that really couldn't get any easier.
Oh baby. Oh yes. You can have your dough and eat it too.
Golden cheddar biscuits drizzled with garlic parsley butter. Make sure you have some company to enjoy these with, or you'll be tempted to eat them all! You can easily halve this recipe. Of course, they taste best fresh out of the oven, but reheating them the next day is still good if you have leftovers. Garlic Cheddar Biscuits Skinnytaste.com Servings: 14 • Serving Size: 1 biscuit • Old Points: 2 pts • Points+: 3 pts Calories: 97.3 • Fat : 3.9 g • Protein: 3.7 g • Carb : 13.0 g • Fiber: 0.0 g
Can You Stay For Dinner? Recipes Appetizers Buffalo Chicken Rolls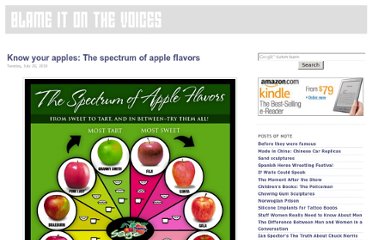 Anonymous said... Saved to my iPhone for future reference. THANKS! July 20, 2010 at 4:39 PM the only one i like is granny smith ha ha..