RECIPES - Entrees - Meat
Chicken Potpies. Everyday Food Newsletter with Sarah Carey. Balsamic Chicken Recipe - Greek.Food.com - 10422.
Recipe~ The Most Amazing Chocolate Cake… Ever! Chili Avocado Turkey Patties Recipe | Best Recipes Ever. Baked Meatballs Recipe : Alton Brown. Directions Preheat the oven to 400 degrees F.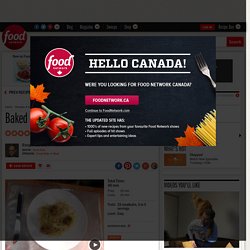 In a large mixing bowl, combine the pork, lamb, ground round, spinach, cheese, egg, basil, parsley, garlic powder, salt, red pepper flakes, and 1/4 cup of the bread crumbs.
---