Art Museums
National Art Library modern calligraphy collection. Illuminated address to William Reed, by the employees of Messers Edward Shaw & Co, Flax Spinning Mills, Celbridge, Co.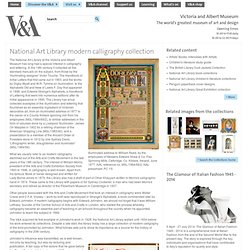 Kildare, Ireland, June 1877. NAL reference no. МУЗЕИ МИРА: Виртуальное путешествие по лучшим музеям мира с личным гидом | ОБЩЕСТВО - Аргументы и Факты Челябинск. Издательский дом «Аргументы и факты» решил предложить своим читателям новую блистательную коллекцию альбомов «Музеи мира».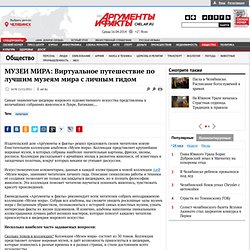 Коллекция представляет крупнейшие мировые музеи, в которых собраны наиболее значительные картины, фрески, иконы, росписи. Коллекция рассказывает о ярчайших эпохах в развитии живописи, об известных и загадочных полотнах, вокруг которых веками не утихают дискуссии. Искусствоведческие комментарии, данные к каждой иллюстрации к новой коллекции АиФ «Музеи мира», заменяют читателям личного гида. Описание символизма работы и техники её создания позволяет не только наслаждаться шедеврами, но и познать философию живописи. Эта коллекция поможет читателю научиться понимать живопись, чувствовать красоту произведений. Museum of Muslim Art India. MOMA- The Museum of Muslim Art India - is an institution to disseminate information of Art and Architecture of Muslim in India.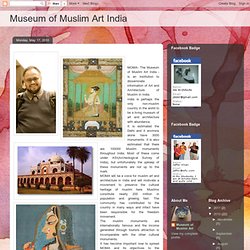 India is perhaps the only non-muslim country in the world to be a living museum of art and architecture with abundance. It is estimated the Delhi and it environs alone have 3000 monuments. It is also estimated that there are 100000 Muslim monuments throughout India. Welcome to the British Museum. Name: Chippendale. The National Gallery, London: Western European painting 1250–1900. Tate: British and international modern and contemporary art. Natural History Museum. Search the Collections. The Vatican, free information about Vatican City. Welcome to the Free Vatican section where we bring you Free virtual tours of the Vatican, the History of the Vatican, the opportunity to listen live to the Vatican Radio, and free virtual tours and links to the Vatican Museums, St.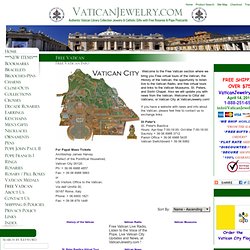 Peters, and Sistin Chapel. Also we will update you with news from the Vatican. Vitra Design Museum.
---