LikeKottke
Techcrunch
Federated Media - Welcome to our advertising platform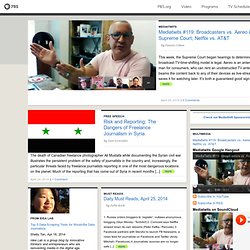 MediaShift
In a big year for e-books, two behemoths went to court while new services and companies emerged.
MAKE: Blog
Cynical-C Blog
Thursday, 20 April 2006
Initiative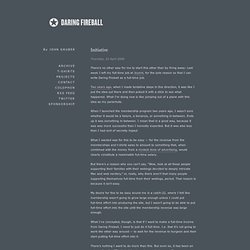 Coudal Partners
Links Miniblog
January 17, 2014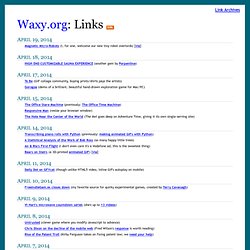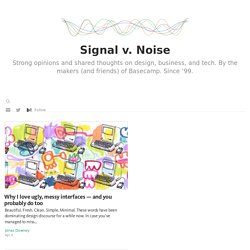 A design and usability blog: Signal vs. Noise (by 37signals)
We knew we needed it.
Mr. Jalopy mentions that you can store the contents of the Complete New Yorker on your hard drive. (I got this link from BoingBoing.)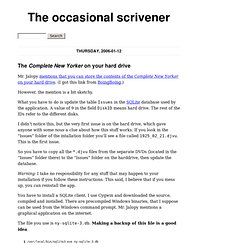 The <em>Complete New Yorker</em> on your hard drive - The occasional scrivener - Gustaf Erikson's weblog
Decisive Moments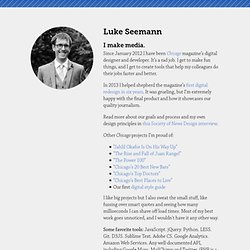 Editing and design
Skinnyj
Airbag Industries — Design is not superficial vanity, it's better communication.
Subtraction 7.0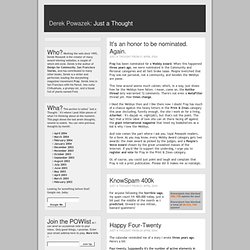 Just a Thought
Who?
An Entirely Other Day
hello, typepad
plasticbag.org - a weblog by Tom Coates
Metafilter | Community Weblog
Forgotten NY