Art/Picture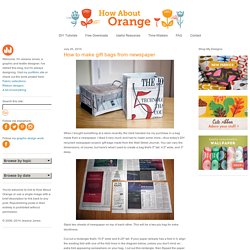 When I bought something at a store recently, the clerk handed me my purchase in a bag made from a newspaper. I liked it very much and had to make some more—thus today's DIY recycled newspaper project: gift bags made from the Wall Street Journal. You can vary the dimensions, of course, but here's what I used to create a bag that's 5" tall, 4.5" wide, and 3" deep.
Street Fighter, Sin City, Batman and others
Illustrator and character designer Michal Dziekan was born and raised in small town in south-western Poland. He moved to city Wroclaw where he attended Architecture on University of Technology. After three years he left school and moved to Warsaw to work in post production studio Platige Image as a concept artist and matte painter.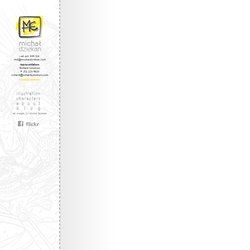 Michał Dziekan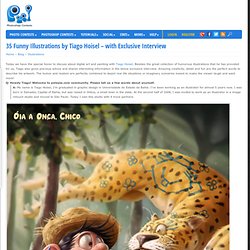 Today we have the special honor to discuss about digital art and painting with Tiago Hoisel . Besides the great collection of humorous illustrations that he has provided for us, Tiago also gives precious advice and shares interesting information in the below exclusive interview. Amazing creativity, detail and fun are the perfect words to describe his artwork. The humor and realism are perfectly combined to depict real life situations or imaginary scenarios meant to make the viewer laugh and want more!
These are very beautiful drawings! Although I am sad to see Belle looking so unlike herself. On a different note: I'd love to know what the reference was for the period costuming for each Princess. Given what I know about the stories, a lot of these seem a little inaccurate time period wise (I have no idea about the costumes other than that they look gorgeous): - As far as I know, the German "Snow White" was published in 1812 with the rest of the Grimm's collected works; even her supposed 'real' influence lived in the 18th century.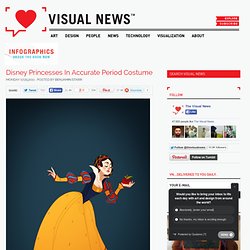 Painting on water
Customers Who Bought This Item Also Bought Description Introducing new yummy colors for 2008! The winning colors that the Uni-ball judges selected to join the Signo DX line are Mandarin Orange, Sky Blue, Lime Green, Pure Pink, Baby Pink, and Golden Yellow. This set includes all six!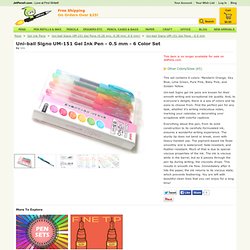 Uni-ball Signo (DX) UM-151 Gel Ink Pen - 0.5 mm - 6 Color Set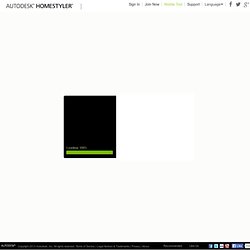 © 2012 Autodesk, Inc. All rights reserved. Use of the service is subject to the Homestyler Terms of Use . Trademarks Autodesk is a registered trademarks or trademarks of Autodesk, Inc., and/or its subsidiaries and/or affiliates.
Along with some magnificent dreams, Jacek Yerka finds inspiration for his masterful paintings from his childhood memories: the places, remembered feelings and smells of 1950′s Poland . He studied fine art and graphic design before becoming a full time artist in 1980… and we're glad he did. His paintings will take you through incredible worlds of imagination, bending reality in captivating and clever ways fit to inspire a novel or film. See many more examples of his find paintings at yerkaland.com . See Also ENDEARING MONSTER DRAWINGS POP FROM THE SCREEN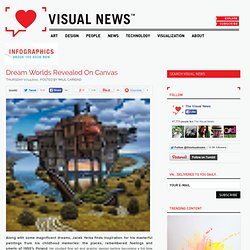 sugar skulls drawing