Comics
Heredity
Questionable Content: New comics every Monday through Friday
garfield minus garfield
2006 August | Indexed
Philippe is standing on it
white ninja comics
Slightly Damned - 1
Simple Pleasures, page 1 - Bittersweet Candy Bowl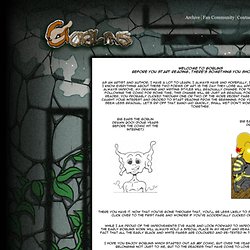 March 8 Update
Goblins » Archive » 06/25/2005
Archive - Twokinds - Updates Wednesdays
Strawberry Death Cake » Archive » StrawberryChapter1Cover
Penny Arcade! - The SIN Of Long Load Times
Nice melon (2002-10-23)
Girl Genius is written by Professors Phil & Kaja Foglio of TPU, with drawings by Prof. P.
Girl Genius Online Comics!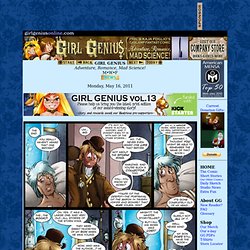 GWS1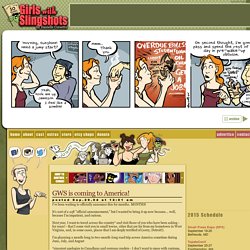 Mar.29.13 Women In Comics Feature! The lovely folks at CBR had me and the VERY talented Noelle Stevenson on the phone recently, and here's what we said about being ladies in the webcomics world!
Questionable Content: New comics every Monday through Friday