Blogs
Re-thinking The Future (RTF) Inhabitat | Design For a Better World! Browse Library. Model No. 60001 Verification: not structurally checked.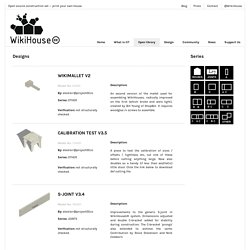 Description: The Draftery - Curated Architectural Drawings. Section Cut. CONTEMPORIST. Interior Design, Design News and Architecture Trends. School Designs Home Page. BLDGBLOG. Dezeen - architecture and design magazine. No. 572 - 2012.1205.
Trees are fundamental to urban landscapes and natural ecosystems.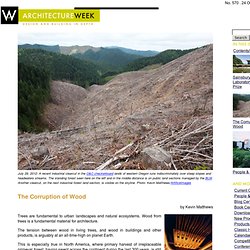 Wood from trees is a fundamental material for architecture. The tension between wood in living trees, and wood in buildings and other products, is arguably at an all-time-high on planet Earth. This is especially true in North America, where primary harvest of irreplaceable primeval forest, having swept across the continent during the last 300 years, is still underway. In the Pacific Northwest of the United States and Canada, even as fierce political battles rage over the logging or conservation of the last few percent of older forests on public lands, vast acreages of once-vibrant forest in private industrial ownership is being stripped and scoured rapidly.
iGoogle. Architecture | Gloobbi. Strict Standards: mktime(): It is not safe to rely on the system's timezone settings.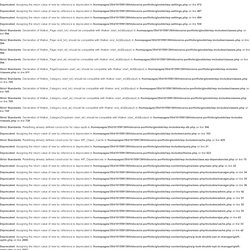 You are *required* to use the date.timezone setting or the date_default_timezone_set() function. In case you used any of those methods and you are still getting this warning, you most likely misspelled the timezone identifier. Archollective | Home. Stuck in Studio | Blog. Arkitektur- og designhøgskolen i Oslo - AHO. World Architecture News, Official Home Page, architecture news, architecture jobs. Eco Trees - alternative energy, electric cars, solar power, wind power. Unhappy Hipsters. Dezeen architecture and design magazine. AMNP. Mockitecture.
---