Science/Mathematics
Page Not Found - Freevideolectures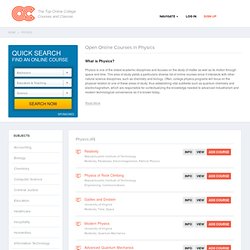 What is Physics?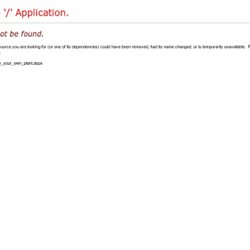 Gel Roundup Le gel Roundup est le nouvel outil de désherbage qui permet de cibler très précisément les mauvaises herbes dans les endroits difficiles. Regarder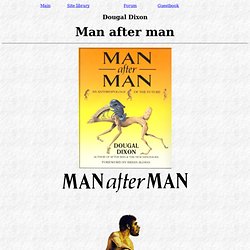 It has become necessary to look into the future.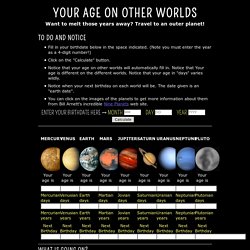 Looking at the numbers above, you'll immediately notice that you are different ages on the different planets.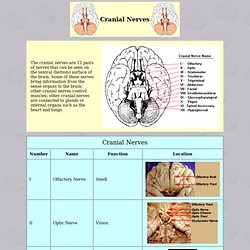 Can't remember the names of the cranial nerves? Here is a handy-dandy mnemonic for you: O n O ld O lympus T owering T op A F amous V ocal G erman V iewed S ome H ops.
BMW Activate the Future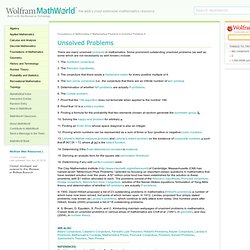 There are many unsolved problems in mathematics. Some prominent outstanding unsolved problems (as well as some which are not necessarily so well known) include