General Travel
Skeptical Face Travel for free? This dudes crazy right? Today is part two of what I am calling the "Knowledgeable Nomads" series, in which I will be teaching my readers how they can travel the world while ballooning their savings accounts rather than draining them dry.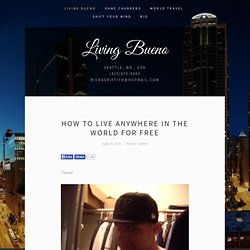 Places To Visit, Trip Planner, Travel & Vacation Ideas | Wanderfly
While out roving you aren't always (or even often) anywhere near a hospital or pharmacy.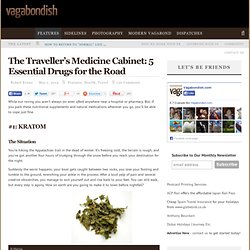 Hostels in Bucharest - Book Online at Hostelworld
Read customer reviews of all our Bucharest hostels and find the perfect place to stay while exploring the unmissable Palace of Parliament, Cismigiu Park and Lipscani.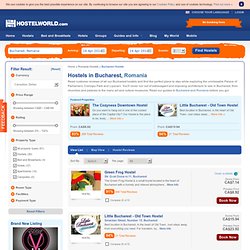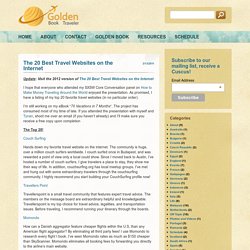 Update: Visit the 2012 version of The 20 Best Travel Websites on the Internet I hope that everyone who attended my SXSW Core Conversation panel on How to Make Money Traveling Around the World enjoyed the presentation.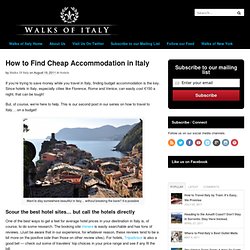 If you're trying to save money while you travel in Italy, finding budget accommodation is the key. Since hotels in Italy, especially cities like Florence, Rome and Venice, can easily cost €150 a night, that can be tough!
How to Find Cheap Accommodation in Italy
Referring to this quote: "On our example, this doesn't work because we are going from the United States to England and the English Pound is worth more than the US dollar. Additionally, the Iceland Krona is not worth less than a dollar.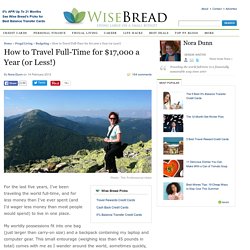 Wise Bread Picks For the last five years, I've been traveling the world full-time, and for less money than I've ever spent (and I'd wager less money than most people would spend) to live in one place. My worldly possessions fit into one bag (just larger than carry-on size) and a backpack containing my laptop and computer gear.