Insolite
INSOLITE • Télé : les 13 000 irréductibles du noir et blanc au Royaume-Uni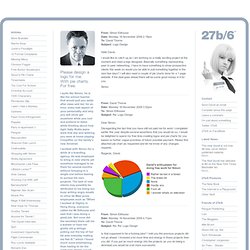 From: Simon Edhouse Date: Monday 16 November 2009 2.19pm To: David Thorne Subject: Logo Design Hello David, I would like to catch up as I am working on a really exciting project at the moment and need a logo designed. Basically something representing peer to peer networking.
"It's like twitter. Except we charge people to use it."
webgl - materials - cube reflection [balls]
Gotcha! But the rest of these optical illusions are on the level. What are illusions?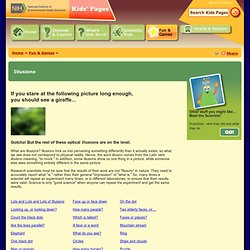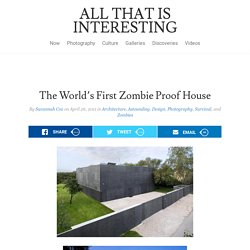 Somehow, ritual drunk-conversation concerning team captains for the apocalypse has become a major part of the lives of 20-somethings. Having been matured in the Grandaddy-crowned masterpiece film (put "A.M. 180" on and forget that you have a job) 28 Days Later and the best-selling Zombie Survival Guide , we're all a little too ready to deal with the 2012 of our dreams. "The Safe House," designed by KWK Promes, starts to get eerily close to something I could work with, if say 200 bludgeoned members of the undead army came over to eat their way into borrowing some sugar. "The most essential item for our clients was acquiring the feeling of maximum security," begins the designers' website in the summary of the structure. Who wouldn't feel safe in a concrete rectangle that folds in upon itself to become completely sealed?