Photographs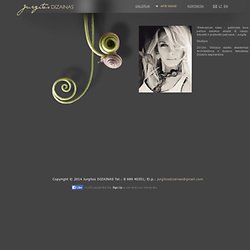 Jurgitos dizainas
"Kiekvienas rytas - galimybė tuos pačius dalykus atrasti iš naujo, tobulėti ir pralenkti patį save." Jurgita Studijos Šiuo metu studijuoju Vilniaus dailės akademijoje dizaino aspirantūrą 2007m.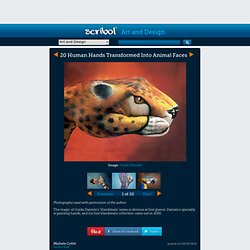 Photographs used with permission of the author The magic of Guido Daniele's 'Handimals' series is obvious at first glance.
20 Human Hands Transformed Into Animal Faces | Environmental Graffiti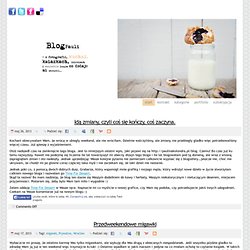 Co robię jak mnie tu nie ma?
Paulina Kolondra Fotografia - Blog o fotografii i nie tylko
Paulina Kolondra - Fotografia Ślubna Wrocław
Fotografuj.pl - fotografia cyfrowa i analogowa, edycja obrazu, pojęcia i techniki fotograficzne, recenzje, testy aparatów