Beauty
If you are a mom on the go with long hair you HAVE TO try this.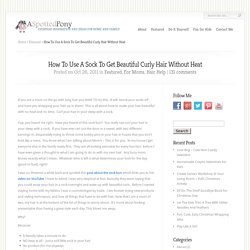 Okay, so we're only three weeks in to this whole thing and I'm already showing you a tame look after I totally promised some of you that I'd do a newsprint nail tutorial this week.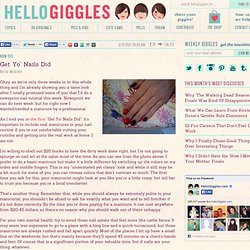 Eye make-up remover is so darn expensive!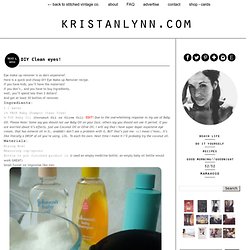 You know those Biore pore strips you buy at the drugstore for about $12 a pop? Yeah, those. Today I'm going to teach you how to make your own homemade pore strips.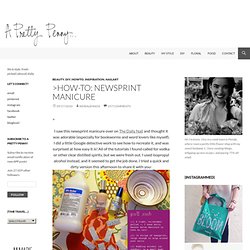 I saw this newsprint manicure over on The Daily Nail and thought it was adorable (especially for bookworms and word lovers like myself). I did a little Google detective work to see how to recreate it, and was surprised at how easy it is!
DIY Nails - Newsprint Nails
photo: justin coit for thebeautydepartment.com post designed by kristin ess Our email box is literally flooded with requests for updos so here's a fun one to get us all going!