Arvind90
Arvind Ravichandran
A magnificent, profoundly humane "biography" of cancer—from its first documented appearances thousands of years ago through the epic battles in the twentieth century to cure, control, and conquer it to a radical new understanding of its essence.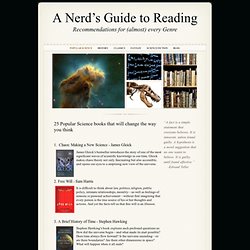 Restaurant Tales
Jack The Bounty Hunter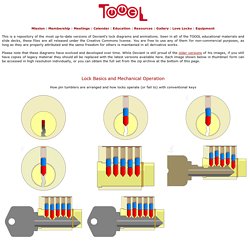 This is a repository of the most up-to-date versions of Deviant's lock diagrams and animations.
v.5.5] - All Databases Home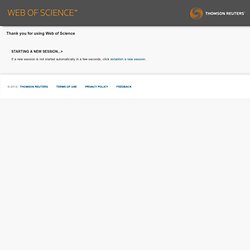 Your ideal single research destination to explore the citation universe across subjects and around the world.
110.201 Linear Algebra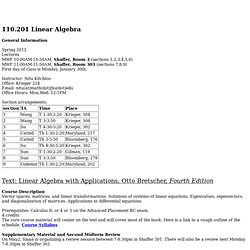 General Information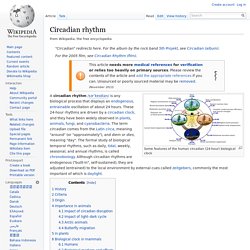 Some features of the human circadian (24-hour) biological clock History[edit]
Mitsubishi Evo vs. Subaru Impreza - Top Gear - BBC