Website Widgets and Features
Get flash to fully experience Pearltrees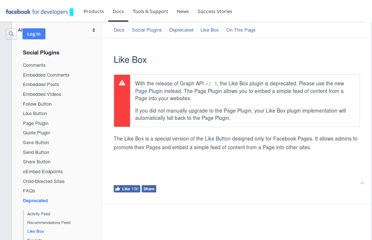 The Like Box is a social plugin that enables Facebook Page owners to attract and gain Likes from their own website. The Like Box enables users to: See how many users already like this Page, and which of their friends like it too Read recent posts from the Page Like the Page with one click, without needing to visit the Page The minimum supported plugin width is 292px.
Affiliate Programs & Passive Income
Must I start with a free Trial? Yes, we firmly believe you should only pay for software when you are fully convinced of its value.
Bookings and Reservations
content-management-system
LinkWithin is a blog widget that appears under each post, linking to related stories from your blog archive. Don't Let Your Past Stories Go to Waste! We retrieve and index all stories from your blog archive, not just recent stories, making them accessible to new or casual readers of your blog who would not otherwise encounter them. Increase Pageviews, Keep Readers Engaged The widget links to stories that are relevant and interesting to readers of a particular post, keeping them engaged with your blog, and increasing your traffic.