Design, Website and Logo Inspiration
SingleFunction - Showcasing Single Function Websites
Adobe Dreamweaver is one of those programs a web designer and developer really cannot live without, honestly I couldn't imagine my life without Dreamweaver. To make life easier there are hundreds of extensions available online. In this article we have found 15 extensions we just can't imagine living without, some of these are free while others are paid extensions.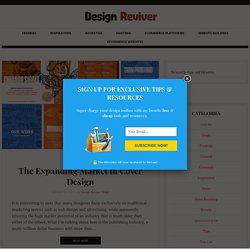 Logo Design Gallery – LogotalkZ.com
Ultimate One Color Logos Inspiration | Abduzeedo - design inspir
Corporate Logo Design Blog - Logos And More
Showcase Of Outstanding Logo Designs For Your Inspiration
Delimitdesign - Social Media, Design and Web-Developer resources
The DesignChapel
Draw the Line: Finding Your Work-Life Balance What's the thing only *you* can do well? Top Weekend Reads: The Least Valuable Colleges & Majors This week's most popular links. #labrat: Are Daily Logbooks Worth the Work? Help us figure out if keeping a journal is practical, useful, or just an exercise in futility.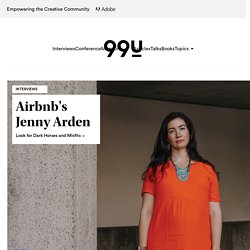 DesignEdge delivers a total industrial design and engineering service to a diverse variety of industries. Find out more about how we can bring your ideas successfully into manufacture. Work with us EndoCuff is an overtube that slips onto the tip of a colonoscope. Visit our projects to find out how this improves vision, everts mucosal folds and enhances control through the biopsy channel.
DesignEdge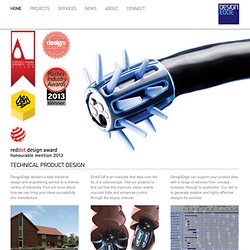 en | fr Bluesponge Digital Media Index Museography & Urban Identity Montreal Museum of Archeology Pointe-à-Callière When a fragment of History shapes the awareness of both a city and its citizens.
Bluesponge - Interactive Creative Agency
Real-time Community Portfolio
Cart Craze - the finest ecommerce designs