Find the stuff
Measuring the value of search - McKinsey Quarterly - Marketing & Sales - Digital Marketing
50 Must Read Web Design for ROI, Usability and SEO Articles
Video Search Engine Optimization - Website Video Seo - SlideShare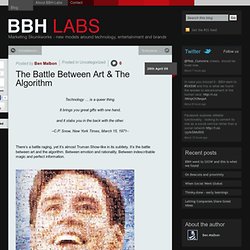 Technology … is a queer thing. It brings you great gifts with one hand, and it stabs you in the back with the other.
The Battle Between Art & The Algorithm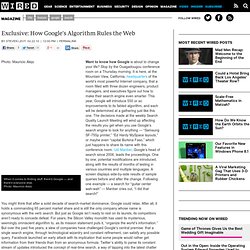 When it comes to finding stuff, there's Google — and there's everyone else. Photo: Mauricio Alejo Want to know how Google is about to change your life? Stop by the Ouagadougou conference room on a Thursday morning. It is here, at the Mountain View, California, headquarters of the world's most powerful Internet company, that a room filled with three dozen engineers, product managers, and executives figure out how to make their search engine even smarter.
Islamic Search Engines
If you've heard Islamic search engines , have given them a try, you've reached the same conclusion we have, they simply don't work. The need to search the internet safely has been a real catapult for launching many business around the world, starting with child safe content such as Yahooligans (later branded as Yahoo! Kids) and Google SafeSearch are only two examples portraying the size of this market.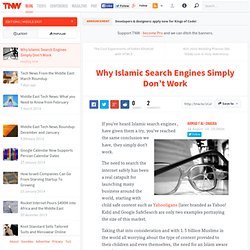 Moteur de Recherche Arabe et Clavier Arabe Intelligent
In 2008 we saw the Semantic Web gain traction, giving us plenty of choice when selecting the 10 best Semantic Web products of 2008.
Top 10 Semantic Web Products of 2008 - ReadWriteWeb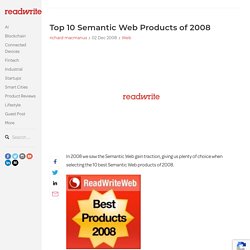 Have a say in what Google says about you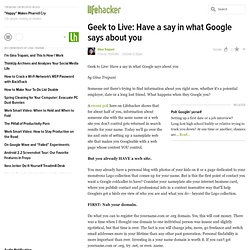 by Gina Trapani Someone out there's trying to find information about you right now, whether it's a potential employer, date or a long lost friend. What happens when they Google you?