Desserts
Christmas Candy Recipes: Easy Candy Recipes - Martha Stewart
These are divine. Truly. They taste just like your favorite breakfast treat but in fabulous cookie form.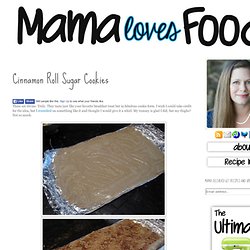 Posted on Wednesday, 21st July 2010 by Grace Massa Langlois I have yet to meet a person who doesn't like Oreo cookies or Cream Cheesecake Cupcakes . Who could resist cream-filled chocolate sandwich cookies ? Not Me! Especially the double-stuffed Oreo cookie , it's one of the best cookies for dunking into a cold glass of milk.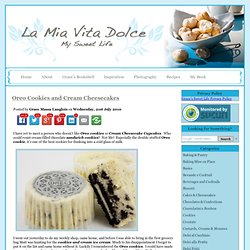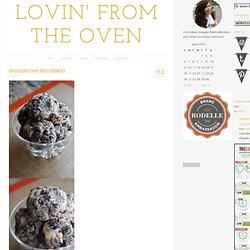 Chocolate Chip Oreo Cookies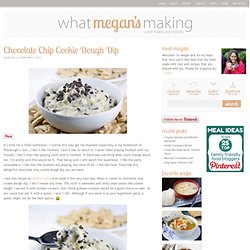 Chocolate Chip Cookie Dough Dip It's time for a little confession. I realize this may get me shunned (especially in my hometown of Pittsburgh!), but….I don't like football. I don't like to watch it, I never liked playing football with my friends, I don't even like playing catch with a football. If there was one thing Mike could change about me, I'm pretty sure this would be it.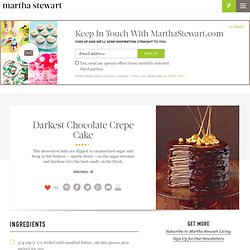 Bring 1/4 cup water to a rolling boil in a small saucepan over medium-high heat. Add butter, 1 piece at a time, whisking to combine after each addition. Remove from heat; stir in chocolate until completely melted. Set aside. Whisk together flour, sugar, and salt in a medium bowl.