Joshin
Jenny vs. Spencer - StumbleUpon
You're Bored? That's So AWESOME. - Fevered Mutterings - Fevered Mutterings - StumbleUpon
So…I saw your tweet. You're "bored"? I am…absolutely floored.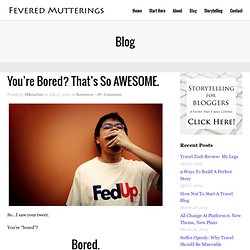 5 Awful Life Lessons Learned During a Spicy Food Challenge
Fact: 62 percent of the population enjoys spicy food.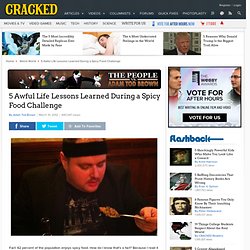 Guy's Opinion - StumbleUpon
Funniest Japanese Girls Prank - StumbleUpon
Text Puns picture from Text Mess uPick on CollegeHumor
Daily Dose Of Awe…. | LOL Animal Pictures
Why Cant I Own a Canadian? - StumbleUpon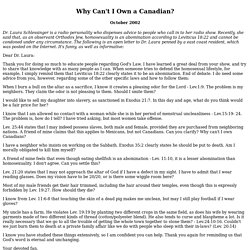 October 2002 Dr. Laura Schlessinger is a radio personality who dispenses advice to people who call in to her radio show.
Dear Girls Above Me - StumbleUpon