Peace and love
HOW TO: Give Back With Social MicroFunding in 2009. Leslie Poston is a writer, social media guide and tech junkie, as well as the founder of Uptown Uncorked.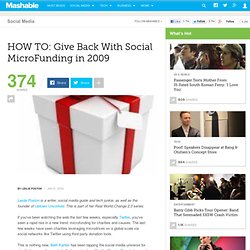 This is part of her Real World Change 2.0 series. If you've been watching the web the last few weeks, especially Twitter, you've seen a rapid rise in a new trend: microfunding for charities and causes. Generous River: Growing Rice in Sub-Saharan Africa | Volunteer Stories | Food Security | What Do Volunteers Do? | Learn About Volunteering. Jump to Content or Main Navigation Peace Corps Generous River: Growing Rice in Sub-Saharan Africa.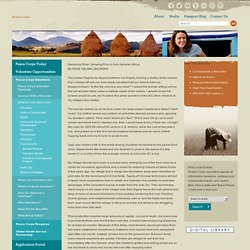 Reconstructing visual experiences from brain activity evoked by natural movies. - GallantLabUCB. Voluntary Gas Tax. The voluntary gas tax is a self-imposed and self-collected tax established by a group of Davisites.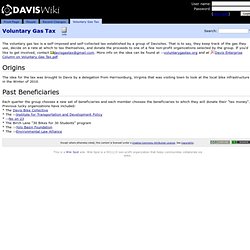 That is to say, they keep track of the gas they use, decide on a rate at which to tax themselves, and donate the proceeds to one of a few non-profit organizations selected by the group. If you'd like to get involved, contact davisgastax@gmail.com. Be the Change. Peace Corps Journals.
---