Mental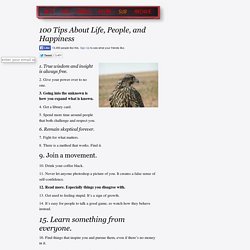 1. True wisdom and insight is always free. 2.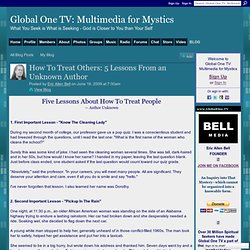 Five Lessons About How To Treat People -- Author Unknown 1.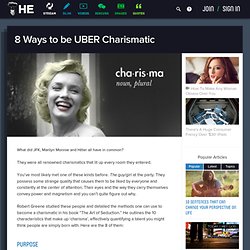 What did JFK, Marilyn Monroe and Hitler all have in common?
I am pleased to introduce this guest article by a new friend John, the creator of HiLife2B, where he hopes to inspire people and to help them achieve their dreams.