Photo-graphy
S U P E R P O W E R - L E S S. Every reform movement has a lunatic fringe.
Φωτογραφικό Ιστολόγιο Λαμπριανίδη Χρήστου. Αρχική | Christos Lamprianidis photo gallery. WHERE IS THIS - Main. GUP - Guide to Unique Photography. Lomography. Φωτο-λέμε... Artikos. S by Ernst Landgrebe. All photos are copyright the photographer, and may not be used without written permission.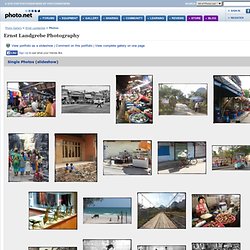 Chuck Watkins , March 10, 2004; 11:09 A.M. Rating You recently gave one of my images a low rating, "Woman on a Chair" - 3/3. Would you leave a comment as to what you didn't like? Rafal Suder , March 18, 2004; 03:04 A.M.
---