Photo-graphy
S U P E R P O W E R - L E S S
Φωτογραφικό Ιστολόγιο Λαμπριανίδη Χρήστου
Αρχική | Christos Lamprianidis photo gallery
WHERE IS THIS - Main
Hungry Still is a combined photobook and cookbook conceived of by Slideluck London presenting photo-stories and recipes by 24 photographers. Kacper Kowalski shoots the world from above in his aerial photographs, a collection of which is brought together for his first book, Side Effects. Irina Popova's Another Family is a captivating yet controversial book about Lilya, Pasha and their 18-month old daughter Anfisa, capturing their lives in a complicated setting of alcohol, drugs and childcare. Motohiko Hasui emphasises the personal side of life in his first monograph. What does life look like on a remote island with only a few inhabitants?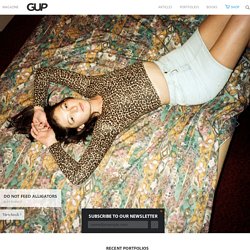 Lomography has a Shop – you can get anything analogue: Cameras, Films, Accessories and Fashion Are you an analogue photographer who likes to shop offline? Visit one of our Lomography Gallery Stores in Hong Kong, London East, London West, New York, Paris Marais, Paris Lafayette, Singapore & Tokyo and Embassy Stores in Amsterdam, Antwerp, Bangkok, Barcelona, Beijing Chaoyang, Chicago, Berlin, Bratislava, Budapest, Buenos Aires, Guangzhou, Istanbul, Jakarta, Johannesburg, Lima, Lisbon, Madrid Argensola, Monterrey, Porto, Puebla, Santiago, Seoul, Shanghai, Taichung, Taipei, Tehran & Vienna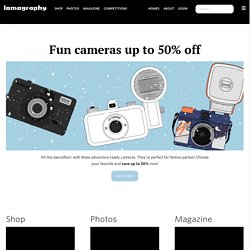 Φωτο-λέμε...
artikos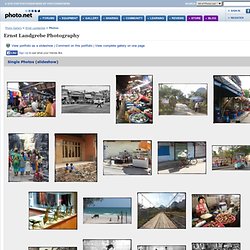 All photos are copyright the photographer, and may not be used without written permission. Chuck Watkins , March 10, 2004; 11:09 A.M. Rating You recently gave one of my images a low rating, "Woman on a Chair" - 3/3. Would you leave a comment as to what you didn't like? Rafal Suder , March 18, 2004; 03:04 A.M.
s by Ernst Landgrebe