Photo-graphy
S U P E R P O W E R - L E S S
Φωτογραφικό Ιστολόγιο Λαμπριανίδη Χρήστου
Αρχική | Christos Lamprianidis photo gallery
WHERE IS THIS - Main
Selfie-Obsession The obsession with selfies has reached a fever pitch. And I don't mean the act of taking selfies. I mean, the meta side of selfies. Talking about ourselves taking selfies.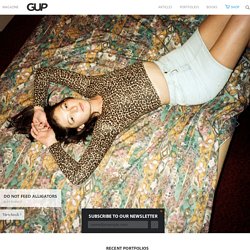 An Introduction To All Things Lomography Lomography is a community and shop dedicated to creative and experimental analogue photography (or analog photography for those folks in the USA). We are passionate about analogue cameras and have a whole host of them available in our Online Shop and Lomography Gallery Stores; from classics such as the Lomo LC-A, Diana F+ and Lubitel, to new bestsellers such as the LomoKino, Belair X 6-12, and La Sardina, you're sure to find a new film camera to suit. We also stock a huge range of 35mm, 120 and 110 Films. To continue on your adventure, read a bit more About Us and check out the Lomography Beginners Guide to help find your first analogue camera.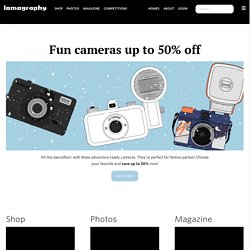 Φωτο-λέμε...
artikos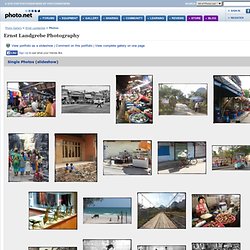 All photos are copyright the photographer, and may not be used without written permission. Chuck Watkins , March 10, 2004; 11:09 A.M. Rating You recently gave one of my images a low rating, "Woman on a Chair" - 3/3. Would you leave a comment as to what you didn't like? Rafal Suder , March 18, 2004; 03:04 A.M.
s by Ernst Landgrebe