Usefull
The web is a powerful resource that can easily help you learn new skills. You just have to know where to look. Sure, you can use Google, Yahoo, or Bing to search for sites where you can learn new skills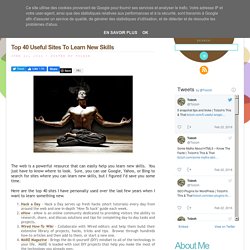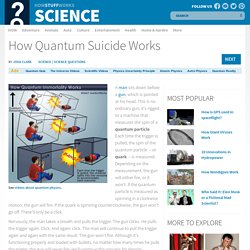 ­­A man sits down before a gun , which is pointed at his head. This is no ordinary gun; i­t's rigged to a machine that measures the spin of a quantum particle . Each time the trigger is pulled, the spin of the quantum particle -- or quark -- is measured. Depending on the measurement, the gun will either fire, or it won't. If the quantum particle is measured as spinning in a clockwise motion, the gun will fire. If the quark is spinning counterclockwise, the gun won't go off.
Hi guys! With Labor Day weekend coming up, I know a lot of us are going to be out there taking pictures! :) Since we have a long weekend to practice, I wanted to share with you this basic intro to SLR photography .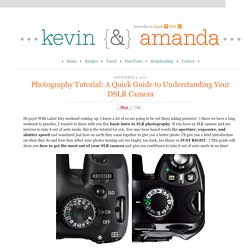 Карта на България с улици, адреси, маршрут.