Education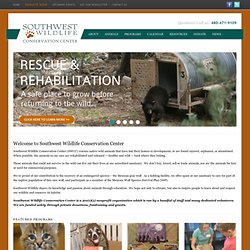 Welcome to Southwest Wildlife Conservation Center Southwest Wildlife Conservation Center (SWCC) rescues native wild animals that have lost their homes to development, or are found injured, orphaned, or abandoned. When possible, the animals in our care are rehabilitated and released — healthy and wild — back where they belong. Those animals that could not survive in the wild can live out their lives at our accredited sanctuary. We don't buy, breed, sell or trade animals, nor are the animals for hire or used for commercial purposes.
Southwest Wildlife organization, animal rescue, animal rehabilitation, Arizona animal rescue
Marine Conservation,Biosphere conservation.
Animal & Animal Rights Protection
Other areas of Wikipedia Community portal – Bulletin board, projects, resources and activities covering a wide range of Wikipedia areas.Help desk – Ask questions about using Wikipedia.Local embassy – For Wikipedia-related communication in languages other than English.Reference desk – Serving as virtual librarians, Wikipedia volunteers tackle your questions on a wide range of subjects.Site news – Announcements, updates, articles and press releases on Wikipedia and the Wikimedia Foundation.Village pump – For discussions about Wikipedia itself, including areas for technical issues and policies. Wikipedia's sister projects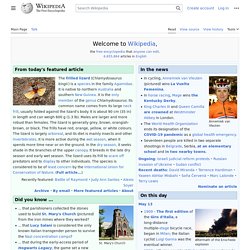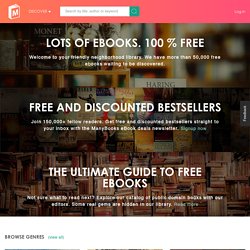 the best ebooks at the best price: free! Browse through the most popular titles, recommendations, or recent reviews from our visitors. Perhaps you'll find something interesting in the special collections.
Friedrich Nietzsche Quotes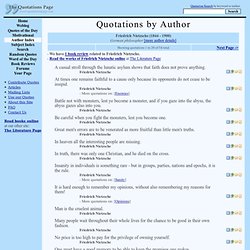 - We have 1 book review related to Friedrich Nietzsche. - Read the works of Friedrich Nietzsche online at The Literature Page A casual stroll through the lunatic asylum shows that faith does not prove anything. Friedrich Nietzsche At times one remains faithful to a cause only because its opponents do not cease to be insipid. Battle not with monsters, lest ye become a monster, and if you gaze into the abyss, the abyss gazes also into you. Be careful when you fight the monsters, lest you become one.
Of all that Heaven produces and nourishes, there is none so great as man. CONFUCIUS, The Wisdom of Confucius Ceremonies are the first thing to be attended to in the practice of government. From the loving example of one family a whole State may become loving, and from its courtesies, courteous; while from the ambition and perverseness of the one man the whole State may be thrown into rebellious disorder.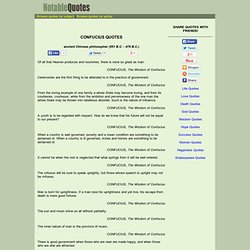 Confucius Quotes
Mark Twain - Complete works of Mark Twain, Biography, Quotes
Aesop's Fables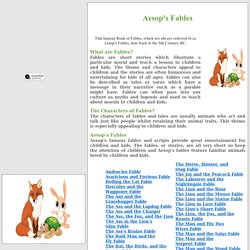 When were the first of Aesop's great Book of fables written? It is not known exactly when the first Book of Aesop's fables were written as the fables were originally handed down from one generation to the next just like a myths, tales and legends. It is, however, believed that Aesop lived from about 620 to 560 B.C. Who is Aesop? Who is Aesop?
Beatrix Potter (born Helen Beatrix Potter; 28 July 1866 – 22 December 1943) was an English author, illustrator, natural scientist and conservationist best known for her imaginative children's books, featuring animals such as those in The Tale of Peter Rabbit, which celebrated the British landscape and country life. Born into a wealthy Unitarian family, Potter, along with her younger brother Walter Bertram (1872–1918), grew up with few friends outside her large extended family. Her parents were artistic, interested in nature and enjoyed the countryside.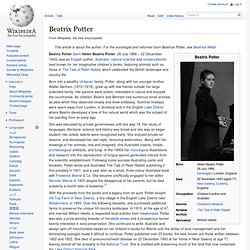 Beatrix Potter
Qilania es un mundo virtual para todos los públicos, con especial atención a los niños entre 5 y 14 años, que se adapta dinámicamente a ellos y vela por su seguridad. Actualmente cuenta con seis grupos de edad, de manera que los niños de 6 años juegan junto a otros niños de 6 años, en un entorno que responde a sus conocimientos y las exigencias propias de su edad. Las nuevas generaciones han nacido con Internet, crecerán con él y deben aprender a dominarlo. La mejor manera que tienen para llevar a cabo esa labor es disponer de contenidos que se ajusten a ellos y a sus necesidades. En Qilania los usuarios participan en una gran aventura, en un mundo que tienen que descubrir y salvar. Crecen y aprenden a través de la curiosidad, las sensaciones y la sensibilidad, trabajando junto a otros chavales e interactuando con ellos.
mundo virtual para niños ecológico y educativo