Esoteric
PRINCIPIA DISCORDIA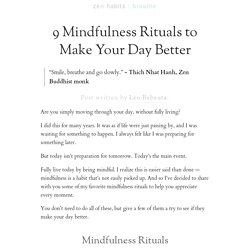 "Smile, breathe and go slowly." - Thich Nhat Hanh, Zen Buddhist monk Post written by Leo Babauta. Are you simply moving through your day, without fully living?
Renegades Of The Mystery Schools | GlobalAkakening.org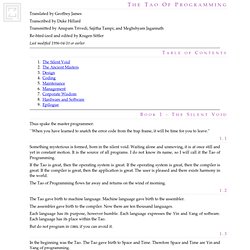 Translated by Geoffrey James Transcribed by Duke Hillard
The Occult Technology of Power (Anonymous)
To use the Witch's Runes for divination purposes, cast the runes in the manner of dice, casting all of them at once.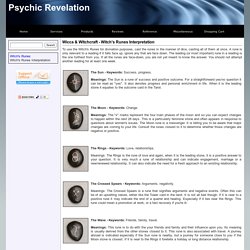 Wicca & Witchcraft - Witch's Runes Interpretation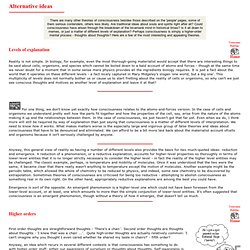 Alternative theories of consciousness: some interesting ideas summarised and discussed.
It is remarkable how poor a showing the whole idea of immaterial spirits now gets in both science and philosophy: after all, for many centuries most Europeans, including the brightest and most sophisticated thinkers, took it for granted that the explanation of consciousness lay in a spiritual realm, whereas now, as Searle has said about the existence of God, it isn't so much that everyone is a sceptic as that the question never even arises.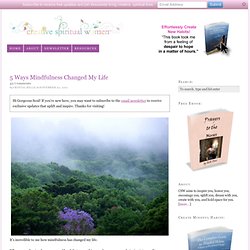 Hi Gorgeous Soul!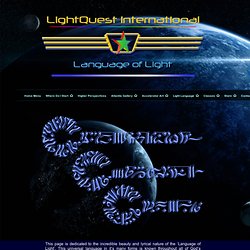 This page is dedicated to the incredible beauty and lyrical nature of the 'Language of Light'.
The Language of Light
Siddhartha Chap 5 (Part 1) AudioBook
Siddhartha Chap 1 (part 1) AudioBook
The Forbidden Religion: Gnostic Book