Dinner
Best Chicken Ever Recipe
Twenty for Twenty Article
Taiwanese Pork Noodles - Steamy Kitchen : TLC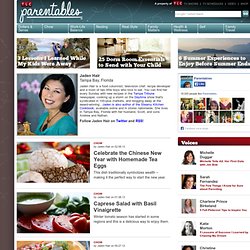 Tampa Bay, Florida
Sweet Potato Ravioli with Lemon-Sage Brown Butter Recipe
I will never be tall.
Lemons (Recipe: shrimp, lemon, herb and feta macaroni and cheese) - The Perfect Pantry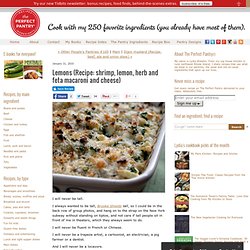 I have never been the biggest fan of quiches or frittatas.
Pasttata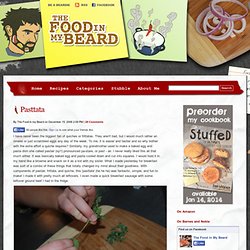 Hedgehogs Recipe
simply delicious home-cooked meals, etc.. ]
Around The World in 80 Dishes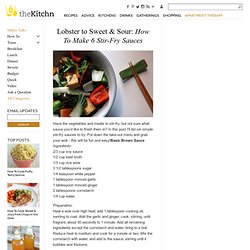 Have the vegetables and meats to stir-fry, but not sure what sauce you'd like to finish them in? In this post I'll list six simple stir-fry sauces to try. Put down the take-out menu and grab your wok - this will be fun and easy!
Lobster to Sweet & Sour: How To Make 6 Stir-Fry Sauces | Apartment Therapy The Kitchn
This is a great lasagna for summer. It contains no meat and there is no tomato sauce.
Pesto Lasagna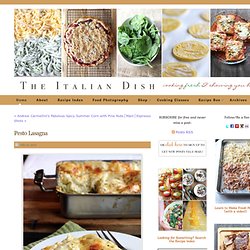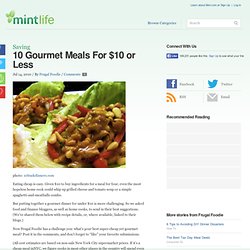 10 Gourmet Meals For $10 or Less
photo: 10buckdinners.com Eating cheap is easy. Given $10 to buy ingredients for a meal for four, even the most hopeless home cook could whip up grilled cheese and tomato soup or a simple spaghetti-and-meatballs combo. But putting together a gourmet dinner for under $10 is more challenging. So we asked food and finance bloggers, as well as home cooks, to send in their best suggestions. (We've shared them below with recipe details, or, where available, linked to their blogs.)
The Hazel Bloom: The Best Macaroni and Cheese Recipe Ever
I can say this is the best macaroni and cheese recipe ever because it's not really my recipe. I tweaked it a tiny bit - basically made it even more fattening - but otherwise, it's someone else's. It's from someone named Bev, who posted her recipe on Recipezaar and to whom I am eternally grateful.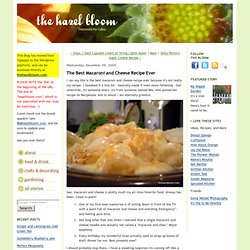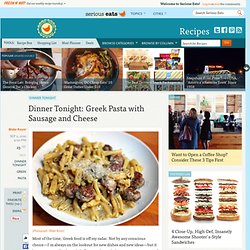 [Photograph: Blake Royer] Most of the time, Greek food is off my radar. Not by any conscious choice—I'm always on the lookout for new dishes and new ideas—but it became especially clear while flipping through the recent Greece issue of Saveur.
Dinner Tonight: Greek Pasta with Sausage and Cheese
41. Hawaiian Stretch dough into a 15-inch round. Top with 1/2 cup each tomato sauce, shredded mozzarella and diced pineapple, 2 ounces sliced ham, and red pepper flakes; bake until golden.
50 Easy Pizzas : Recipes and Cooking
Chicken Drumsticks Marinated With Honey And Soy Recipe
Make Ahead Meal Inspiration - 87 Freezer Meal Recipes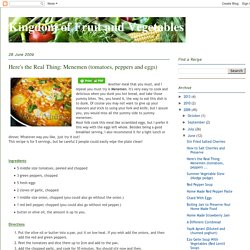 Here's the Real Thing: Menemen (tomatoes, peppers and eggs)
Another meal that you must, and I repeat you must try is Menemen. It's very easy to cook and delicious when you dunk you hot bread, and take those yummy bites. Yes, you heard it, the way to eat this dish is to dunk. Of course you may not want to give up your manners and stick to using your fork and knife, but I assure you, you would miss all the yummy side to yummy menemen. Most folk cook this meal like scrambled eggs, but I prefer it this way with the eggs left whole.
THIS DISH IS SO GOOD.
Mongolian Beef
Photos Of Bacon Wrapped Smoked Gouda Stuffed Chicken Breasts Recipe - Food.com - 111169