Soulscience
Your character strengths are already within you, but isolating and identifying them can be complicated, confusing and incredibly time-consuming. The VIA Me!
Survey of Character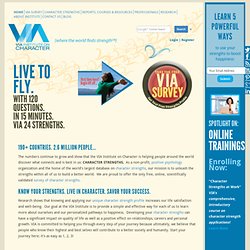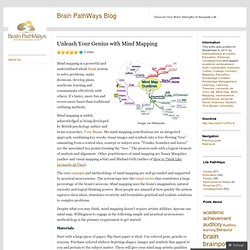 i 3 Votes Image via Wikipedia Mind mapping is a powerful and underutilized whole brain system to solve problems, make decisions, develop plans, accelerate learning and communicate effectively with others. It's faster, more fun and covers more bases than traditional outlining methods. Mind mapping is widely acknowledged as being developed by British psychology author and brain researcher, Tony Buzan .
The Substance Abuse and Mental Health Services Administration - Homepage
The Rosenhan experiment was a famous experiment into the validity of psychiatric diagnosis , conducted by psychologist David Rosenhan and published by the journal Science in 1973 under the title " On being sane in insane places ". [ 1 ] The study is considered an important and influential criticism of psychiatric diagnosis. [ 2 ]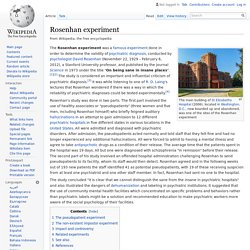 Envision A Happier, Less Stressful You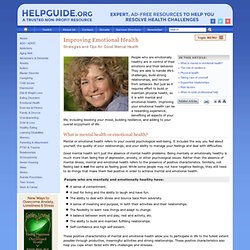 Improving Emotional Health: Strategies and Tips for Good Mental Health
What is mental health or emotional health?
Environmental Deficit Disorder: The Biology of (Not) Being Outdoors : Tomorrow's Table
The mind is a wonderful thing – there is so much about it which remains a mystery to this day. Science is able to describe strange phenomena, but can not account for their origins. While most of us are familiar with one or two on this list, many others are mostly unknown outside of the psychological realm.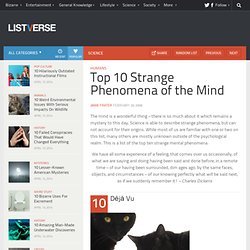 The human brain and the mind
Mind Maps/Thinking Maps/Graphic Organizers
Improving Emotional Health: Strategies and Tips for Good Mental Health
Balance Center: Emotional Health and Spiritual Wellness Topics and Information
Personality Assesment Questionaires
Mind Maps/Thinking Maps/Graphic Organizers