Total Craft Sites
DIY Projects For A Do It Yourself Lifestyle
For the past couple of nights I've had trouble sleeping. When I had these issues in the past, usually all I had to do was pull out my eye mask and off to dream land I would go. At 2am as I was laying there in bed trying to force myself into a coma, it occurred to me that I had no idea where that eye mask was since moving here a couple years ago.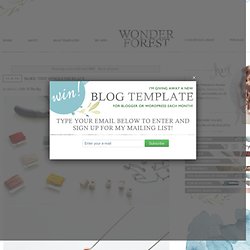 Wonder Forest: DIY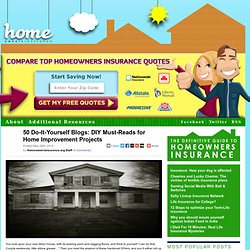 50 Do-It-Yourself Blogs: DIY Must-Reads for Home Improvement Projects | HomeownersInsurance.org
You look upon your new (fixer) house, with its peeling paint and sagging floors, and think to yourself "I can do that.
Welcome to YouTube!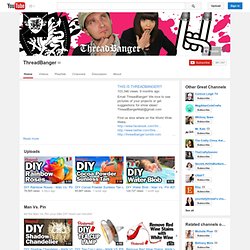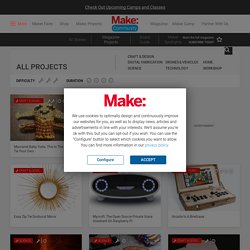 Explore our growing cookbook of DIY projects for the workshop, kitchen , garage, and backyard. Learn new skills, find family fun , build a robot or a rocket . Get started in electronics and use new platforms like Raspberry Pi and Arduino to power your inventions. Get inspired and start making something today. Welcome to the new Make: Projects! User accounts are temporarily disabled.
Chez Larsson: