Advice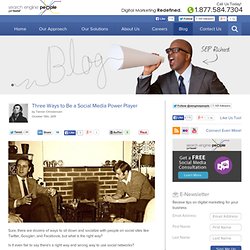 Sure, there are dozens of ways to sit down and socialize with people on social sites like Twitter, Google+, and Facebook, but what is the right way? Is it even fair to say there's a right way and wrong way to use social networks?
Three Ways to Be a Social Media Power Player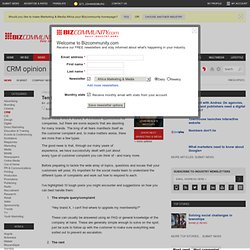 Ten types of social media complaints
The good news is that, through our many years of experience, we have successfully dealt with just about every type of customer complaint you can think of - and many more.
Companies are not only getting the word out about their brands using social media such as Facebook and Twitter but are also making money. 219 in Share
How to Monetize Social Media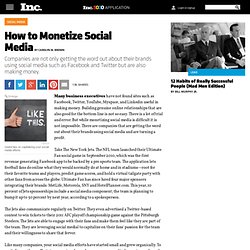 Pearltrees is the first and largest social curation community on the Internet. It's a place to organize, discover and share all the cool content you find online.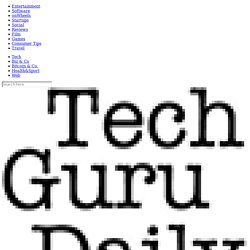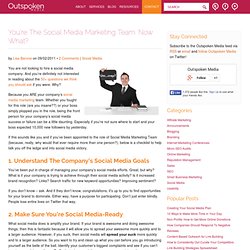 You're The Social Media Marketing Team. Now What?
You are not looking to hire a social media company.
Jonathan Rick is a social media strategist in Arlington, VA.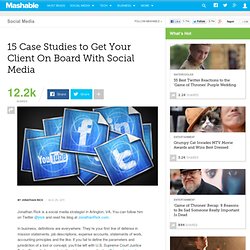 Social Media: 3 Steps from 3 Great Companies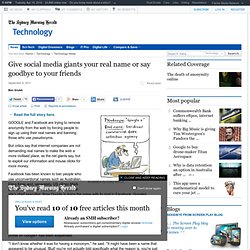 Give social media giants your real name or say goodbye to your friends
Illustration by Cathy Wilcox. GOOGLE and Facebook are trying to remove anonymity from the web by forcing people to sign up using their real names and banning those who use pseudonyms.