Recipes
The USDA released its new food pyramid the other day (which is actually a plate now instead of a pyramid), and I am sorely disappointed to report that cinnamon rolls did not appear anywhere on that plate. I think by now most of us know what should be on our dinner plate in terms of healthy, well-rounded nutrient-laden meals, but it is my considered opinion that our breakfast plate should include cinnamon rolls now and then. And not just any cinnamon roll, mind you, but how 'bout a homemade cinnamon roll hybrid that is a cross between a cinnamon roll and cinnamon toast, is super easy to make and gosh darn delicious.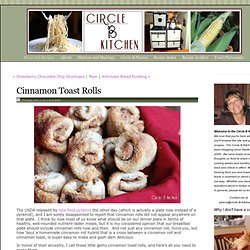 Eating out is becoming a more and more popular phenomenon. With fast food taking only minutes out of a day and costing a few dollars, it can be convenient. Likewise, fine dining is also on the rise and can put a considerably larger dent in your wallet.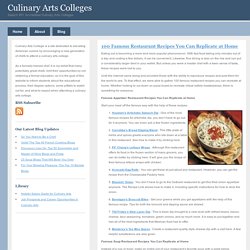 SLIDESHOW: Chinese Appetizer Recipe Week: Fried Dumplings [Photographs: J. Kenji Lopez-Alt]
Chinese Appetizer Recipe Week: Fried Dumplings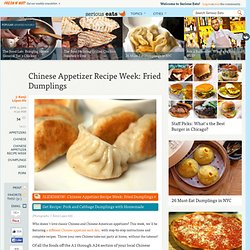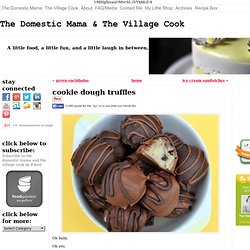 Oh baby. Oh yes.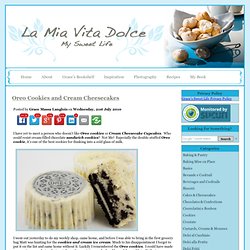 Posted on Wednesday, 21st July 2010 by Grace Massa Langlois