Random
Games
So many people have said so many things so much better than I will ever be able to.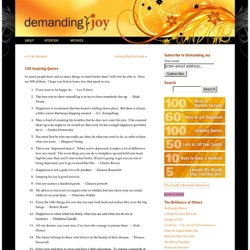 The Mountain
______________vdr4™
6 Tips for Amazing Sex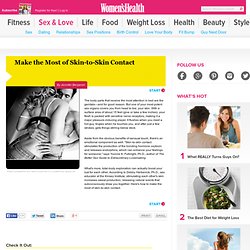 The body parts that receive the most attention in bed are the genitals—and for good reason. But one of your most potent sex organs covers you from head to toe: your skin. With a surface area of about 15 feet (give or take a few inches), your flesh is packed with sensitive nerve receptors, making it a major pleasure-inducing player.
50 Inspiring Films You Should Show Your Students | Online Colleg
Whether you are looking for a movie to support a lesson you've been teaching or a book your class has read, or if you would like to offer a reward for hard work well done, these movies offer education , inspiration, entertainment, and sometimes, even a warning. Most of these films are appropriate for high school and college-aged students, but some are even great for the younger set.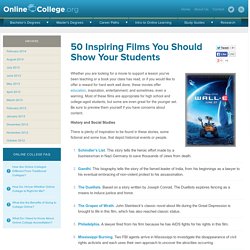 We're tackling the water crisis in two sectors of the Rulindo District - Shyorongi and Ngoma - to give almost 26,000 people there clean, safe water.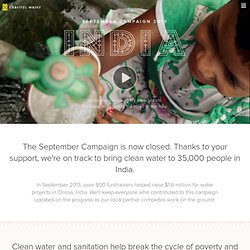 September 2010 | charity: water
To Write Love on Her Arms > News
The year 2009 is now coming to a close, and it's time to take a look back over the past 12 months through photographs.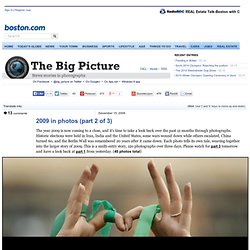 Year in Photo 2009
Yes, that's right; you heard us. Creamy, soft-serve style ice cream with just one ingredient — and no ice cream maker needed! What is this one magic ingredient that can be whipped into perfectly rich and silky ice cream, with no additional dairy, sweeteners, or ingredients needed whatsoever?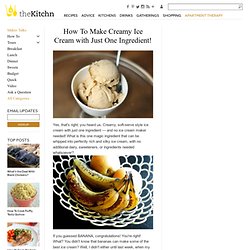 LUCAS + RACHEL // Converse and Bulldogs on Vimeo
BBC: 10 things we've learned about Africa – Invisible Children
The Wondering Minstrels